Masterplan
The main Emanuel School building will be 150 years old in 2023. It is struggling to cope with the increasing demands of a modern curriculum, a growing pupil roll and our desire for Emanuel to offer educational opportunities to children across our local area.
We have worked with architects to draw up an estates masterplan and the images below give an idea of our current direction.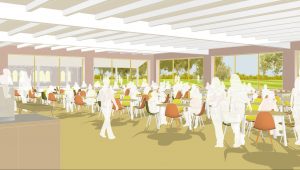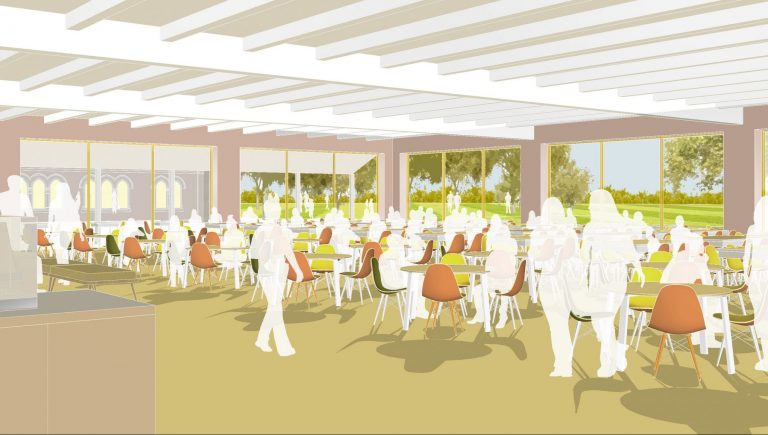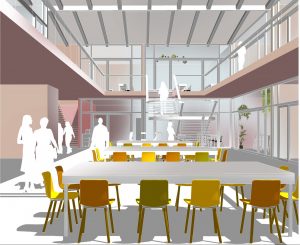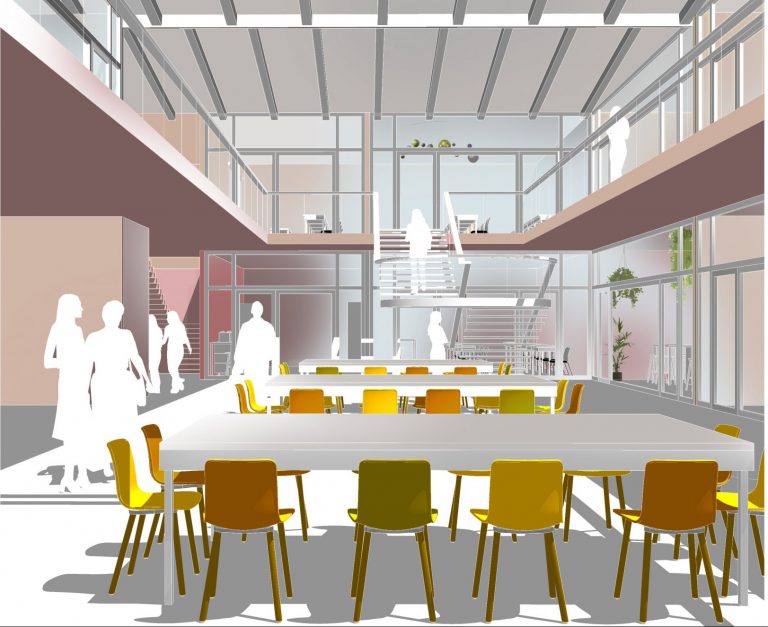 The execution of the masterplan will run across many years and will be subject to funding. We are currently at the planning and design stage of the Phase 1 project which is planned to be a three-storey building situated to the left of the main building. The additional capacity provided by this development will offer much-needed teaching spaces for science, drama, music and art. It will also house a modern refectory allowing the current space to become a multi-purpose area for group teaching and events.
All of our estate plans are dependent on securing appropriate funding and support. If this is an area you would like to know more about then please contact Jack Clark, Development Director at development@emanuel.org.uk or 020 8875 6978.
Blagdons
In 2022 we intend, subject to planning permission, to start a programme of modernisation of our off-site sporting facilities at Blagdons. Current plans include the addition of a full-side MUGA (Multi Use Games Area) pitch as well as astros for netball, tennis, football and hockey. Over the medium term, we also plan to develop the facilities including the changing rooms and the spectator area.
Sixth Form Centre
In 2022 we intend, subject to planning permission, to double the size of the current Sixth Form centre and move the café from the top to the bottom floor. The additional space will make a huge difference to our provision allowing greater access and improve the learning experience for our pupils.