Year 9 – Designer inspired lamps
Year 9 students have been working extremely hard to finish their designer inspired lamps this term. Students research the work of famous designers and classic lamps to inspire their design work. The course has a strong focus on modelling and manufacture. Look at these amazing products created by students!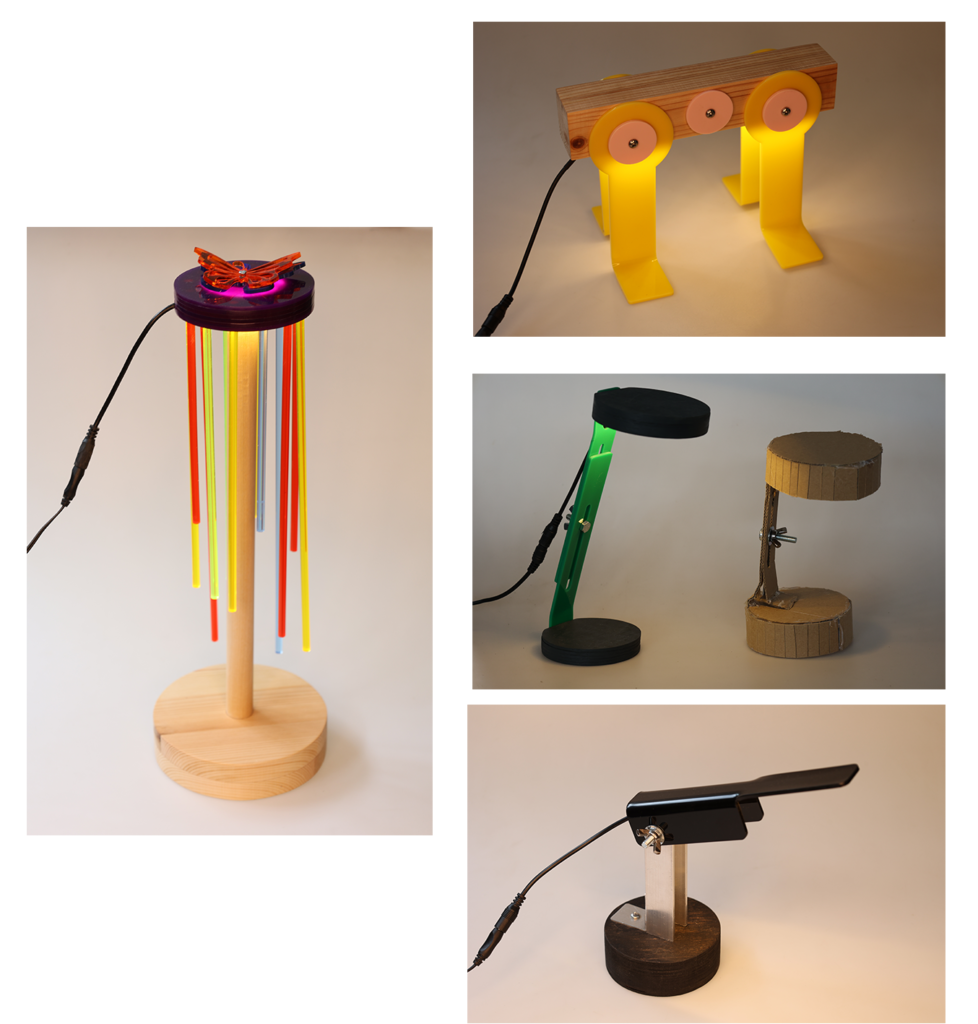 Year 10 – Passive speaker and portfolio project
Year 10 students have been very busy this term completing their passive speakers and portfolios. Throughout the course, students are taught a range of sketching and CAD techniques as well as fundamental skills in making and finishing; all in preparation for their NEAs which started on the 1st June.
Look at the fantastic products they have produced and the impressive pages from their portfolios.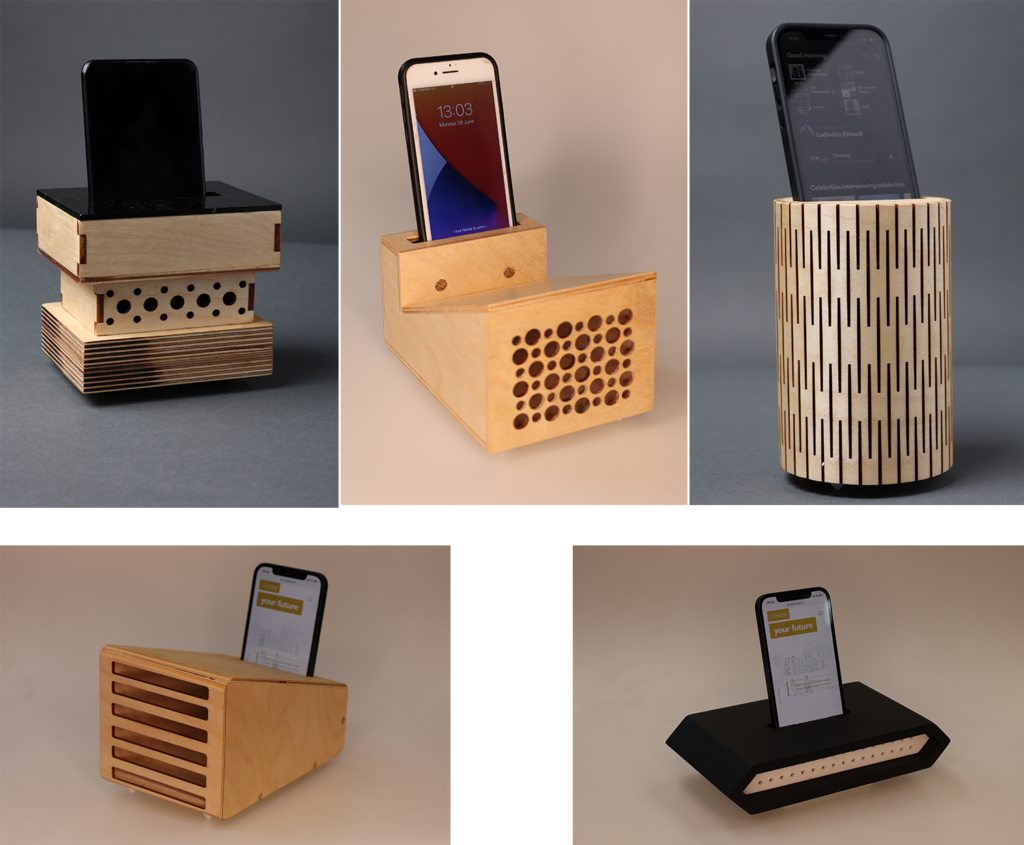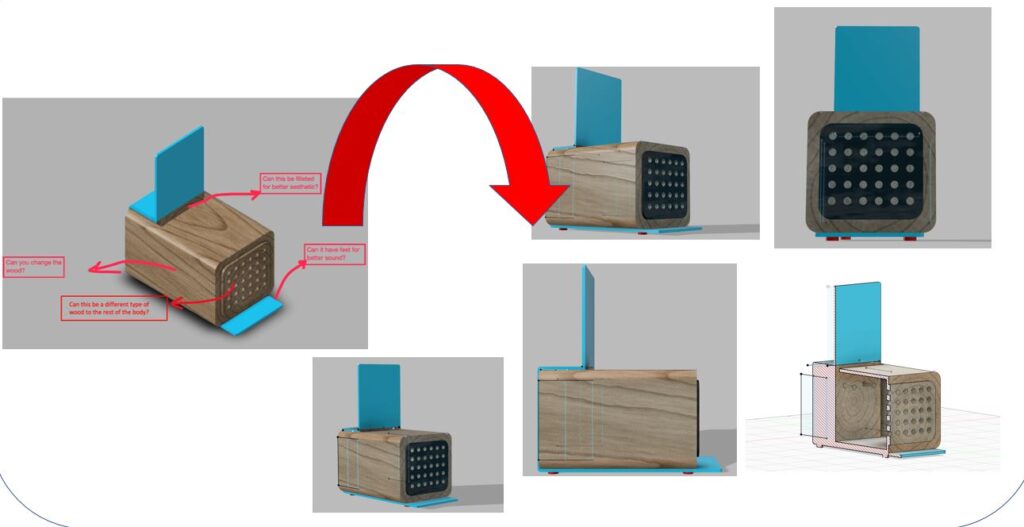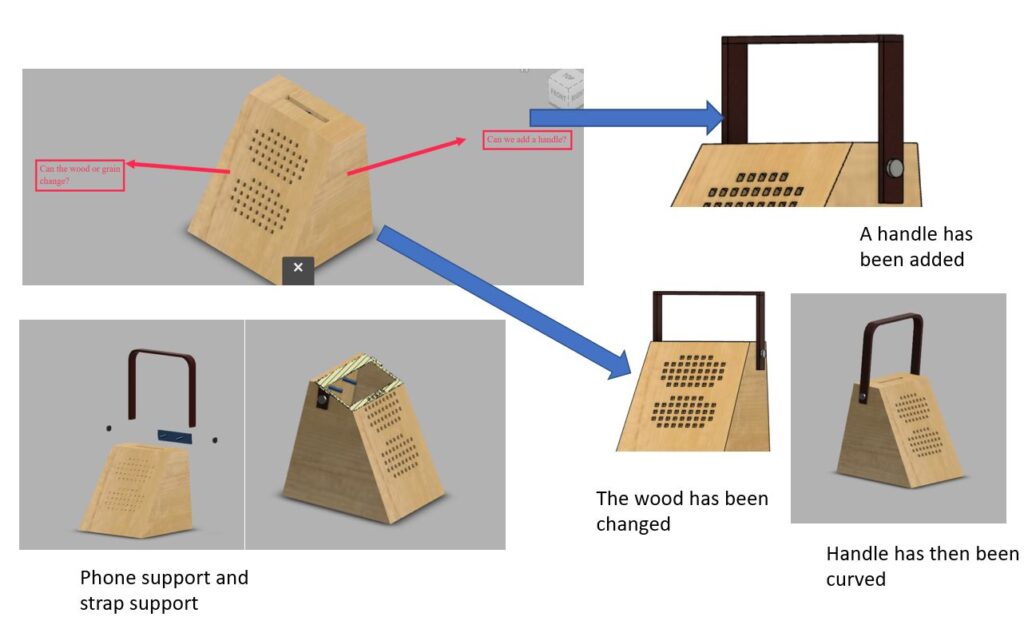 Neil Guegan (Head of Design Technology)