Congratulations to OE Tom Banatvala who was selected to represent Scotland U20 (against England) in the first match of the rugby U20 Six Nations.
The match, which was played last Saturday, was won by England 41-24. Tom played the first half, and is the norm in U20 fixtures, there were a huge number of substitutions with England pulling away in the second half. It was undoubtedly a fantastic experience for Tom and Scotland will be looking to bounce back in their next fixture against Wales.
Tom is fondly remembered as an outstanding sportsman who was a great loss to Emanuel when his family relocated to Scotland, with him then playing for Fettes College before Durham University, where he is currently studying business. Click here for a very thorough look at Tom's career thus far, with Emanuel getting a mention.
Looking back on Tom's time at Emanuel; at U12 (as captain) and at U13 level Tom, who played in the front row, terrorised the defences of many of our opponents scoring many tries and was called "an immovable force in the scrum" in one particular Portcullis report, whilst another noted that he was a "tremendous asset due to his powerful running". He was also known for scoring crucial game-winning tries, in one fixture Emanuel were trailing regular adversaries St. Dunstan's 5-0 until the closing moments when he turned the game around with "a late fight back which saw Tom Banatvala drive aggressively home."
We would like to wish Tom the best of luck with the remaining five Six Nations fixtures.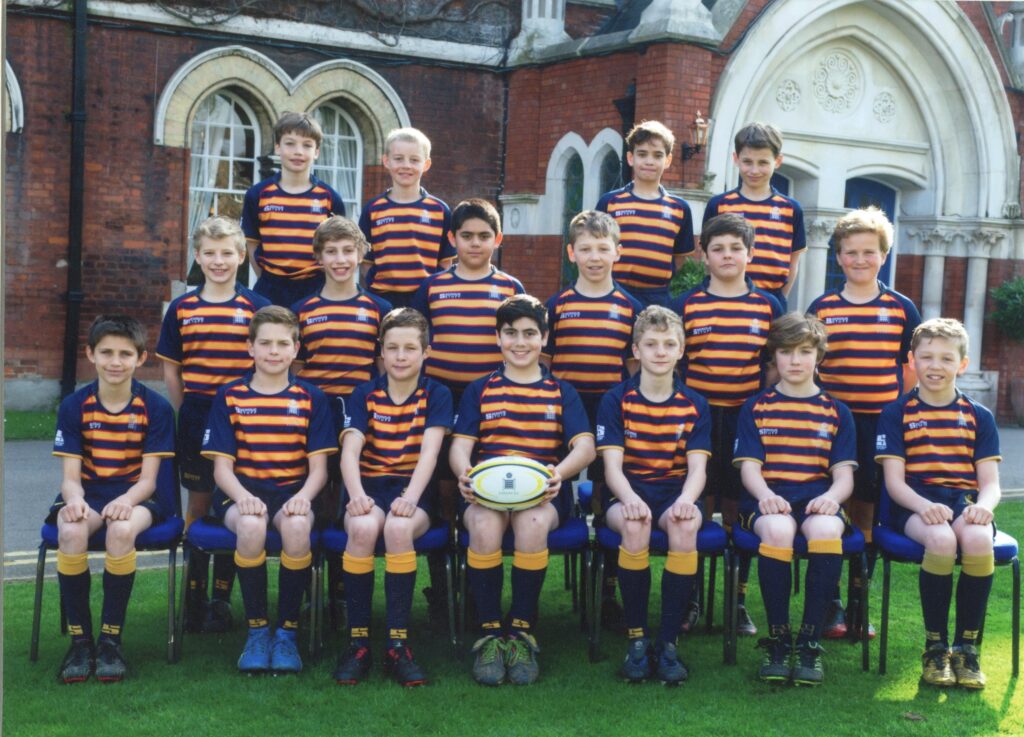 U12 As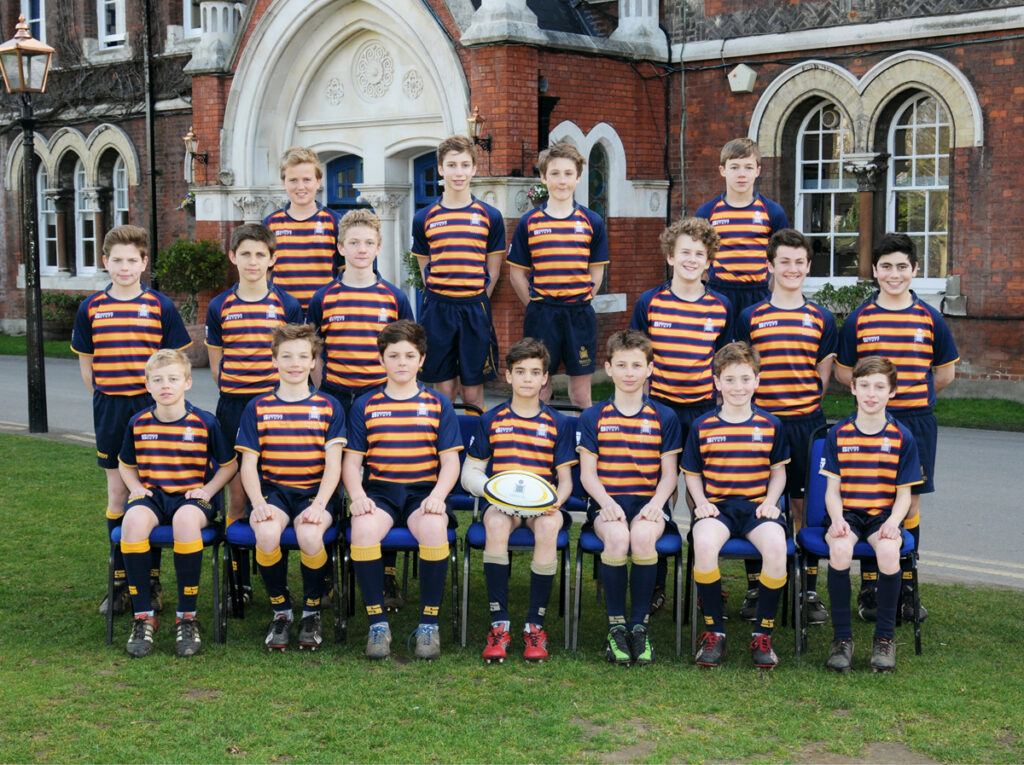 U13As
Mr Jones (Archivist)