On Friday 21st January, 17 Year 11 German students were given the opportunity to pay a visit to the German School in Richmond. They were paired up with a German 'buddy' for the day who showed them around the school grounds. A particular highlight was seeing an original piece of the Berlin Wall which now resides at the school!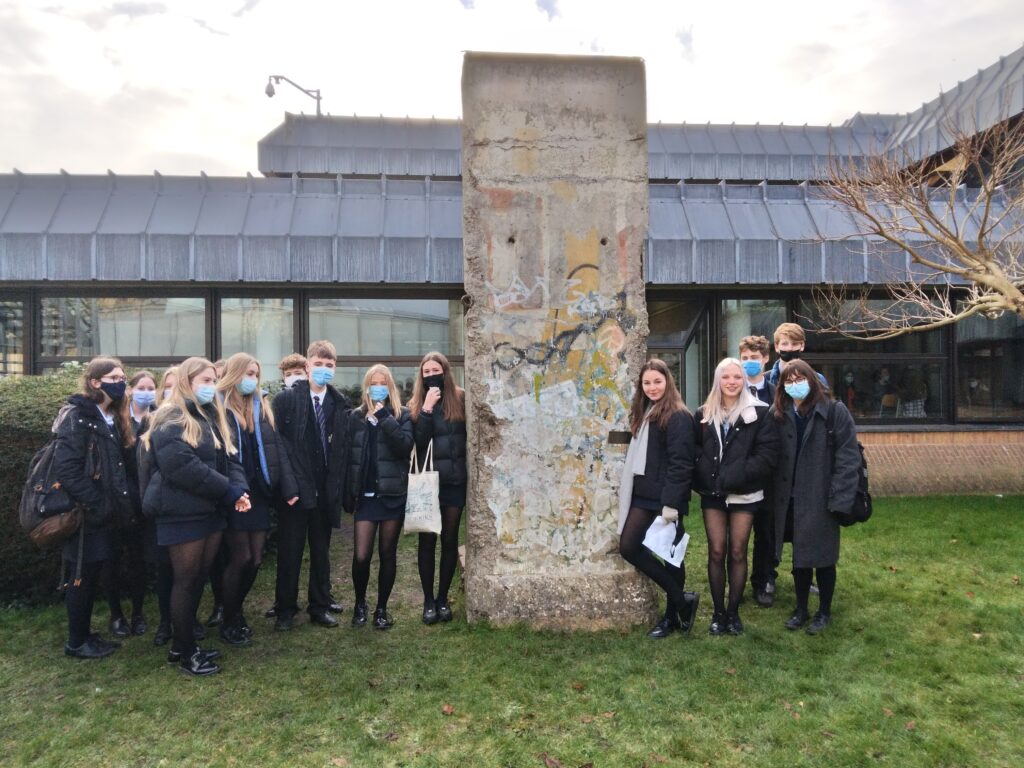 Emanuel pupils participated in lessons- some of them even had to sit a Geography test or write a poem in German! In their final lesson they completed a questionnaire – with the help of their buddies – about the German school system. Our students were astonished to learn that you actually have to repeat a whole school year if your grades are not good enough and were surprised that students do not have to wear a school uniform. Despite being 'the German school', there are in fact pupils from over 50 nations attending.
This was a great experience for our pupils and they really enjoyed their visit!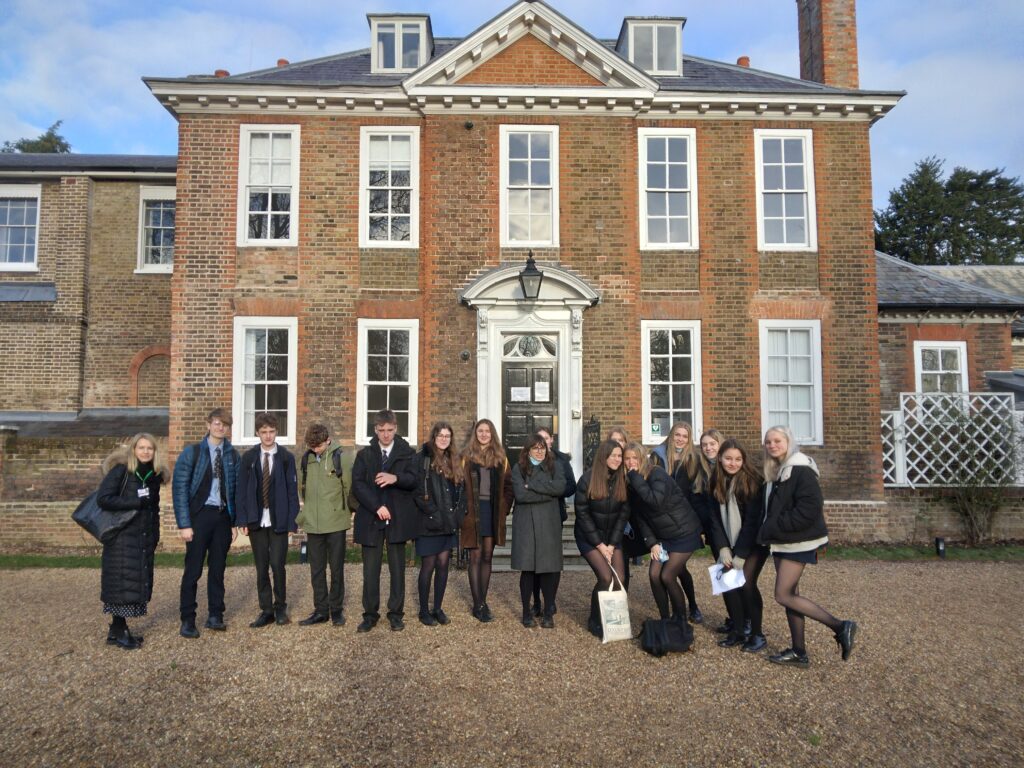 Frau Oldenkott (Teacher of German)