22 Crews raced at three regattas over the bank holiday weekend.  Emanuel Boat Club showed some great speed over the weekend.
Chiswick regatta
J15 Girls coxed Four won in an exciting final over the 1000m course
Senior Girls Second Eight raced in the women's category and won.
J15 girls double made the final and narrowly came 2nd
J15 boys four raced in the final and came 2nd
Our J14 boys and girls were very competitive making it to 2 finals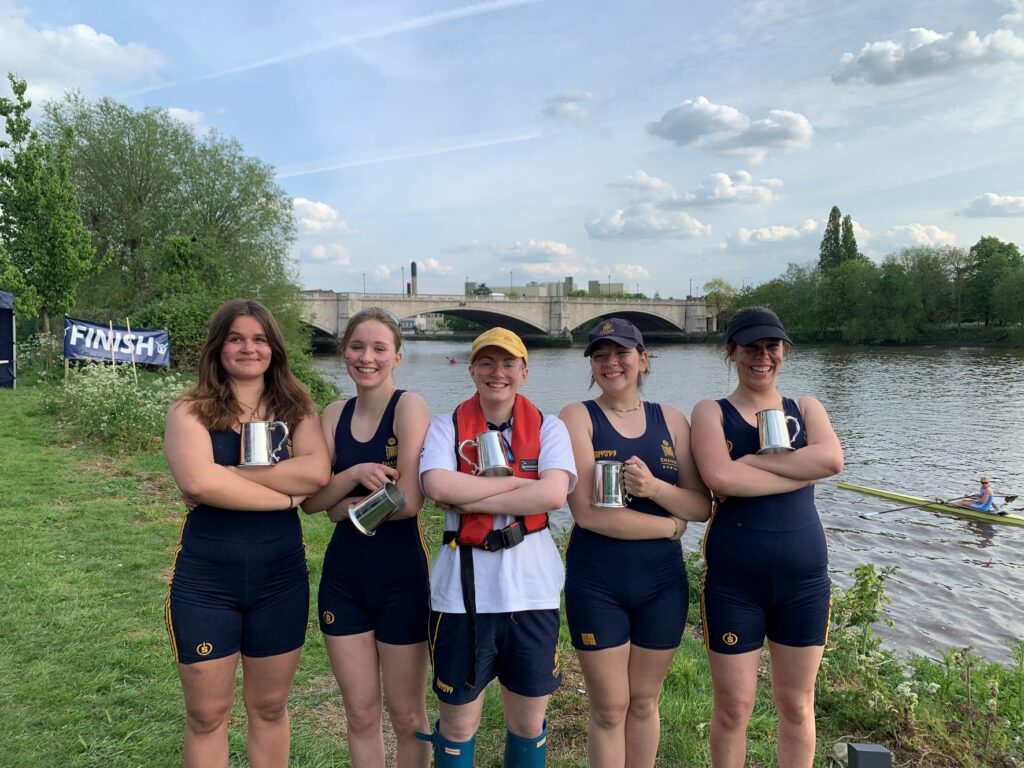 J15 Girls coxed four Winners at Chiswick, Poppy, Holly, Gretel, Chloe, Dorothy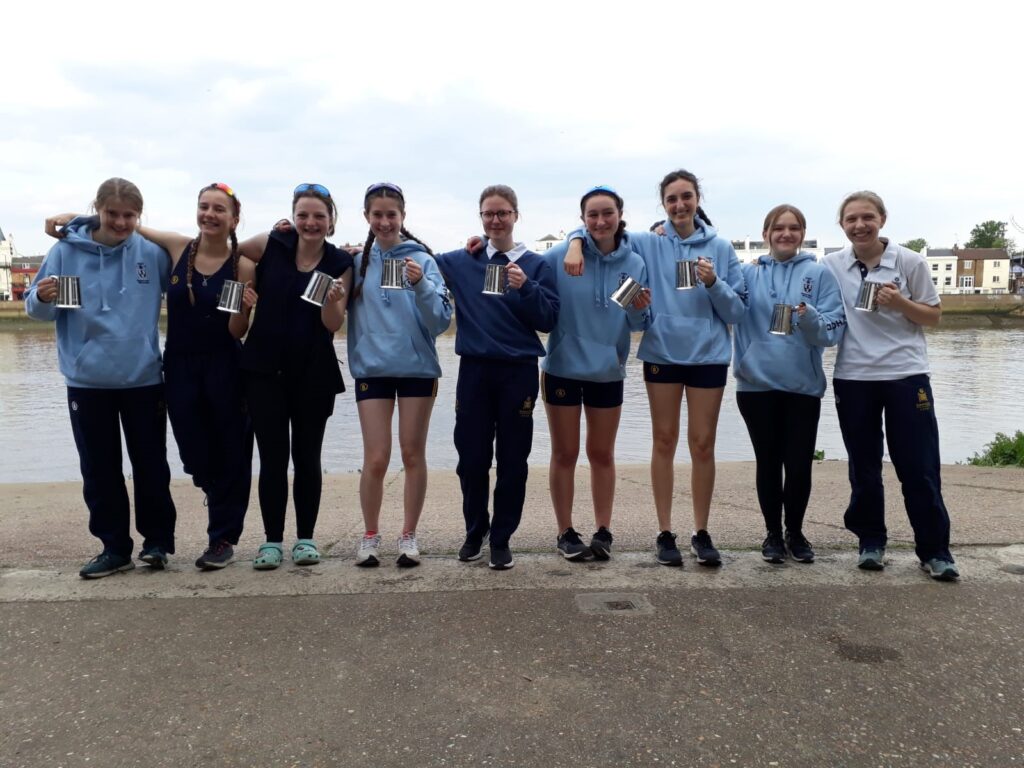 Girls Senior 2nd 8 Winners in the Women's Eights at Chiswick, Alice, Grace, Izzy, Matilda, Maddie, Phoebe Freya, Piper, Freja
Wallingford regatta
A very successful day of racing from the senior section of the boat club. Crews from all over the country attend Wallingford regatta to test their speed before National Schools.
Boys Four 7th
Boys Pair 4th in the Men's category
Boys J16 four 5th
Girls Senior Coxless four making the A final
Girls Senior Coxed four 4th
Girls J16 Four with the race of the day coming 3rd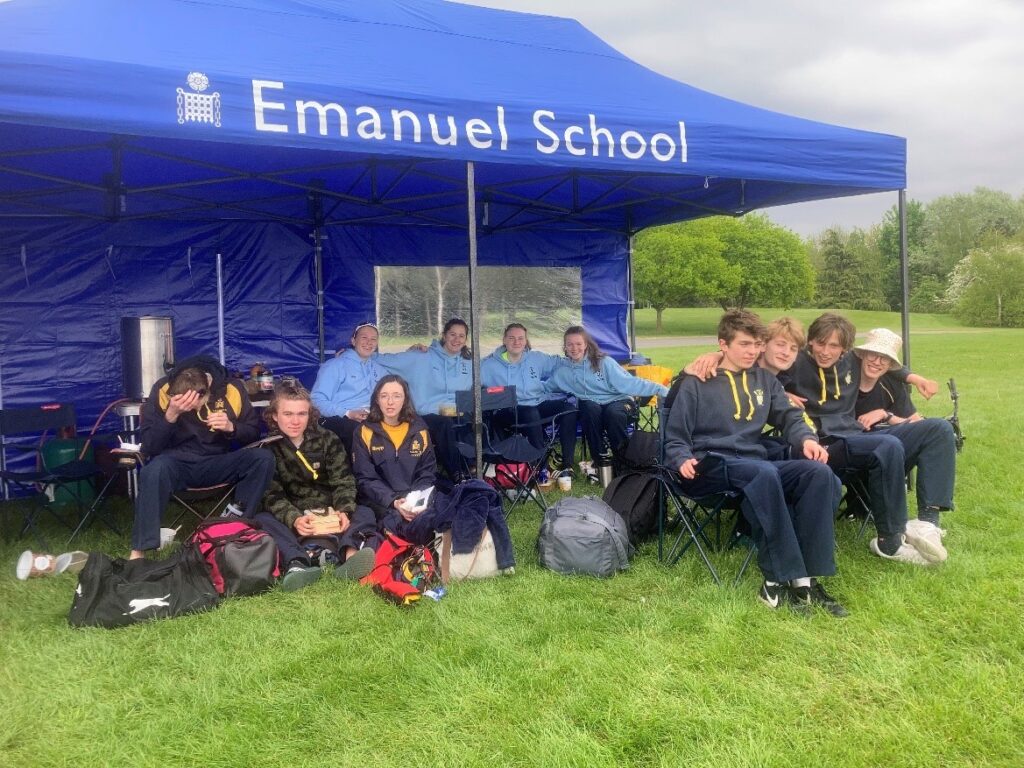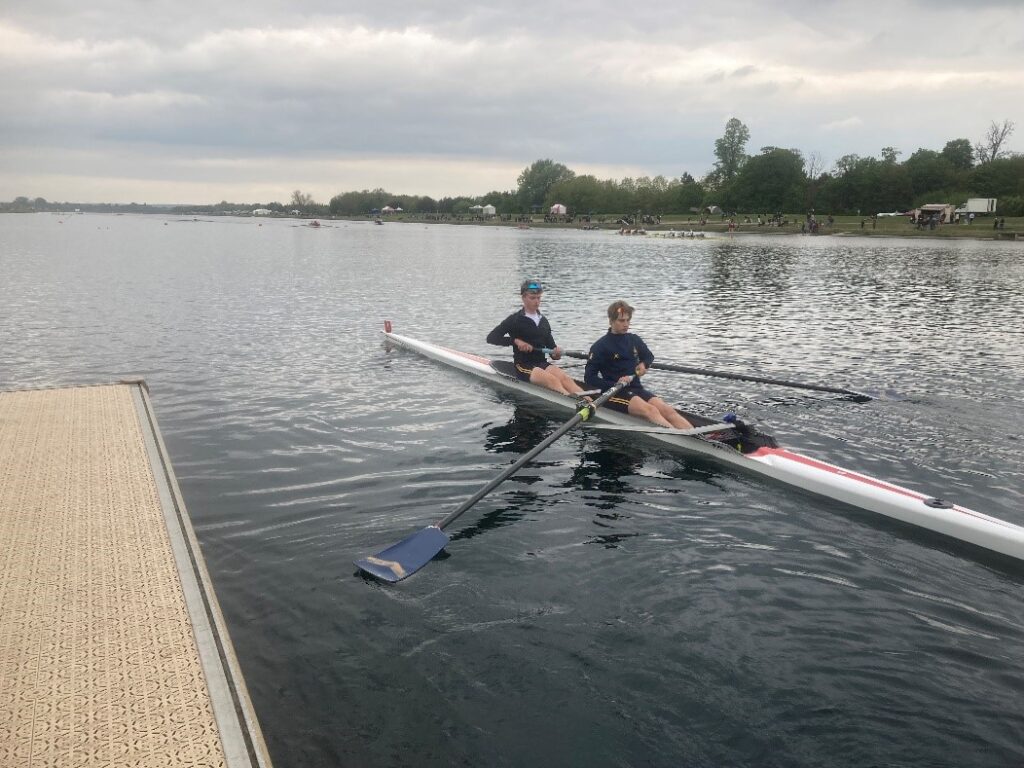 Isaac and Harper 4th in the Men's challenge Pairs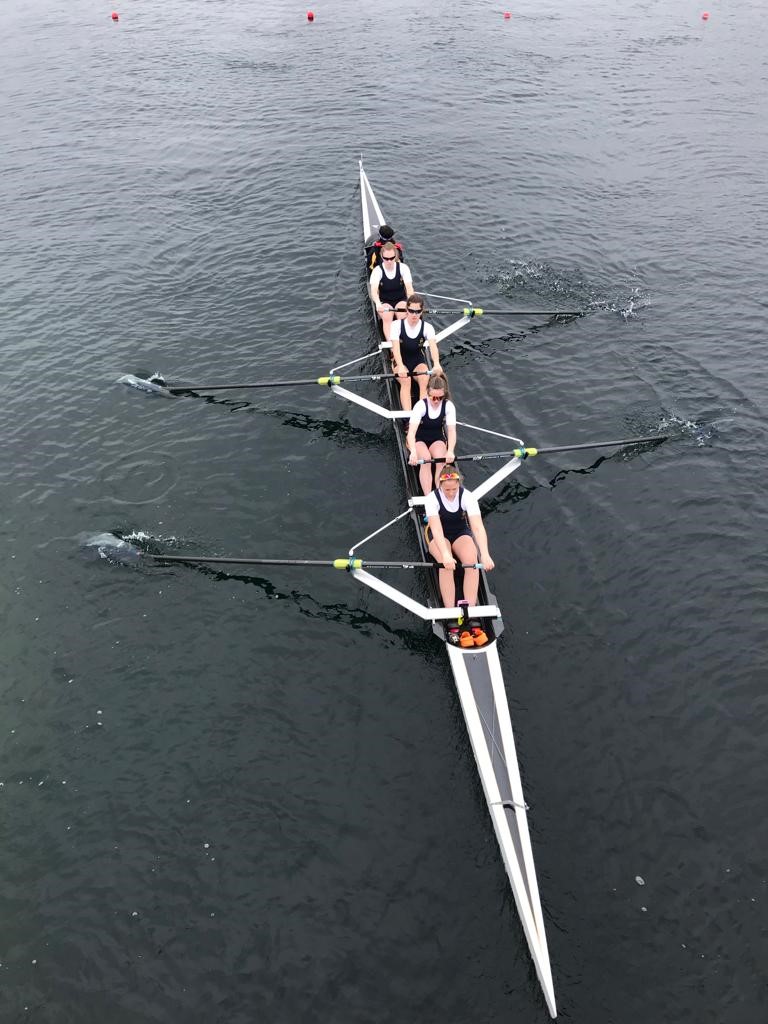 Senior coxed four Ros, Maya Gemma, Maddy, Emily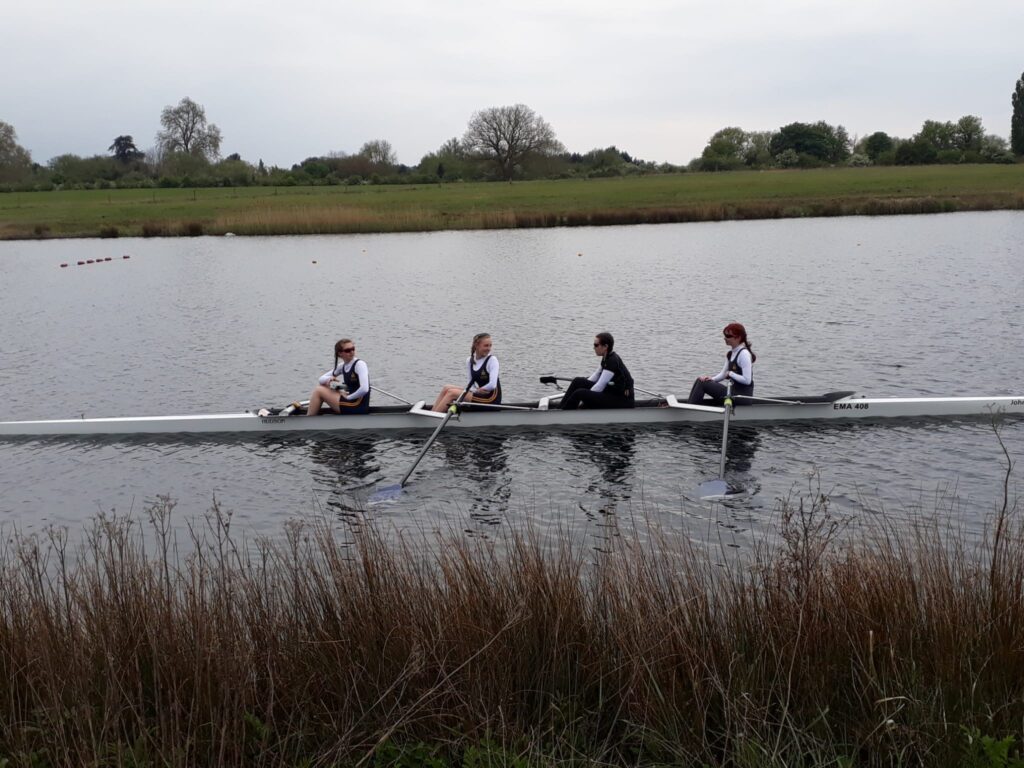 Girls coxless four making the A final, Katarina, Phoebe, Indigo, Esme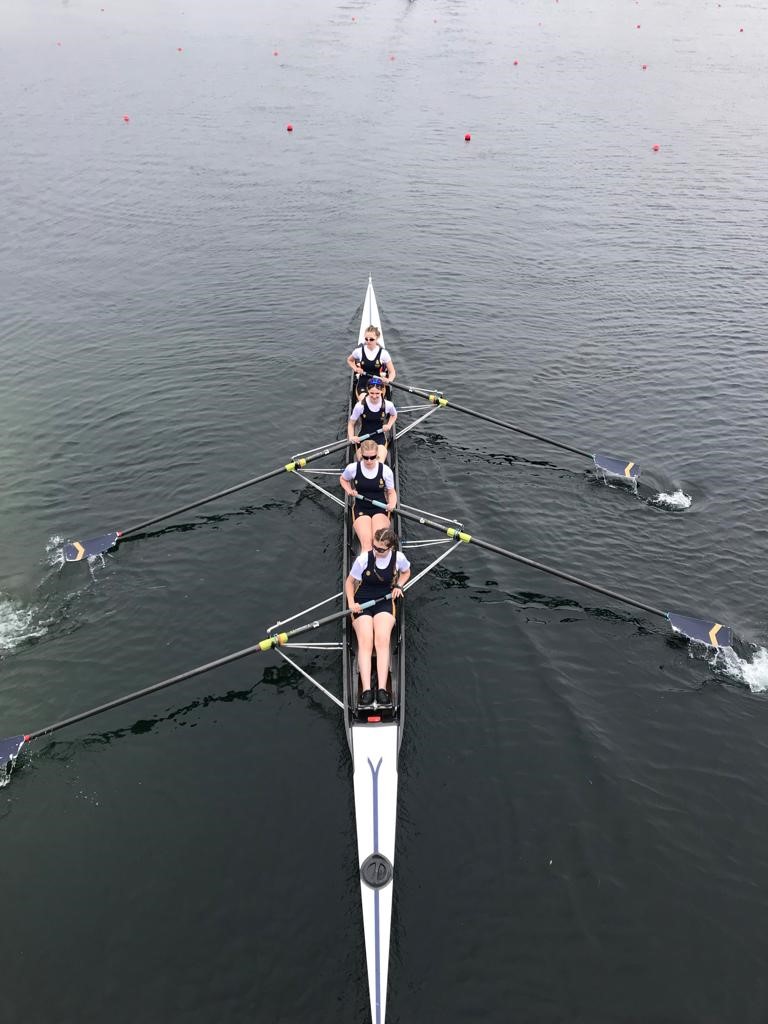 Girls J16 Coxed four with a 3rd place
Scarlett, Rozie, Amelia, Hope, Emma
J14s at the National Sculling Regatta
A great performance and some good experience for our Year 9 A team rowers at Dorney lake.