This has been a busy term for pupils involved in aquatics, with many swimming and water polo fixtures to train for! 
ESSA U18 boys' Water Polo, Semi-final national plate tournament
Thursday 3rd March 2022
Water Polo is one of Emanuel's development sports that has grown from strength to strength over this academic year.  The national age grade competitions in Water Polo are split into three age brackets; U13, U15 & U18.  It has been brilliant to have a core group of Yr11 pupils representing the school, their season has been particularly challenging for them as the only competitive age bracket for these pupils includes pupils two years their senior.  After finishing third in their first round competition, our young U18 side, made up of Yr11 and Yr9 pupils, travelled to KCS, Wimbledon for the plate semi-final against KCS, Eton, Harrow and Ibstock Place.  Whilst winning results were always going to be hard to come by, in each game the team were able to put pressure upon the opposition, remain competitive and build moments of real optimism for the future. 
 The Bath Cup
Date: Friday 11th March 2022
Nine middle and upper school pupils travelled to the London Aquatics Centre to represent Emanuel at the 2022 Bath Cup.  This is the first year that Emanuel has been invited to this prestigious School swimming event.  The gala is composed of four relays; male 4x100m freestyle, male 4x50m medley (50m of each stroke), female 4x50m freestyle and female 4x50m medley .  With over 60 schools present, each relay is initially run in numerous heats before the ten fastest schools compete in the final.  The standard of competition is exceptional with many nationally recognised age grade swimmers present.  Our pupils performed admirably in all four events, our female freestyle team were just outside the final qualifying times and our male team came up just short in their medley event, finishing third in their heat.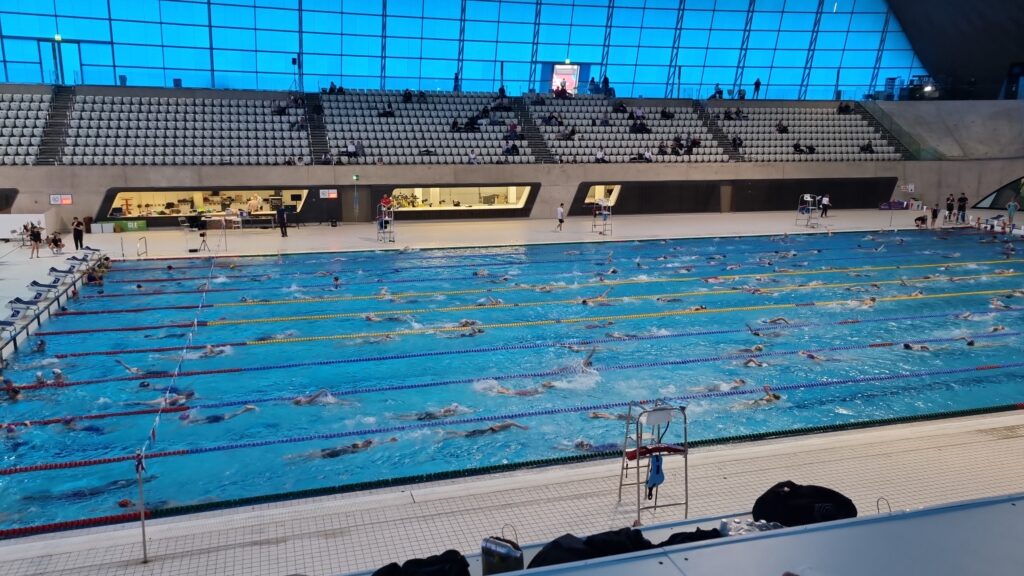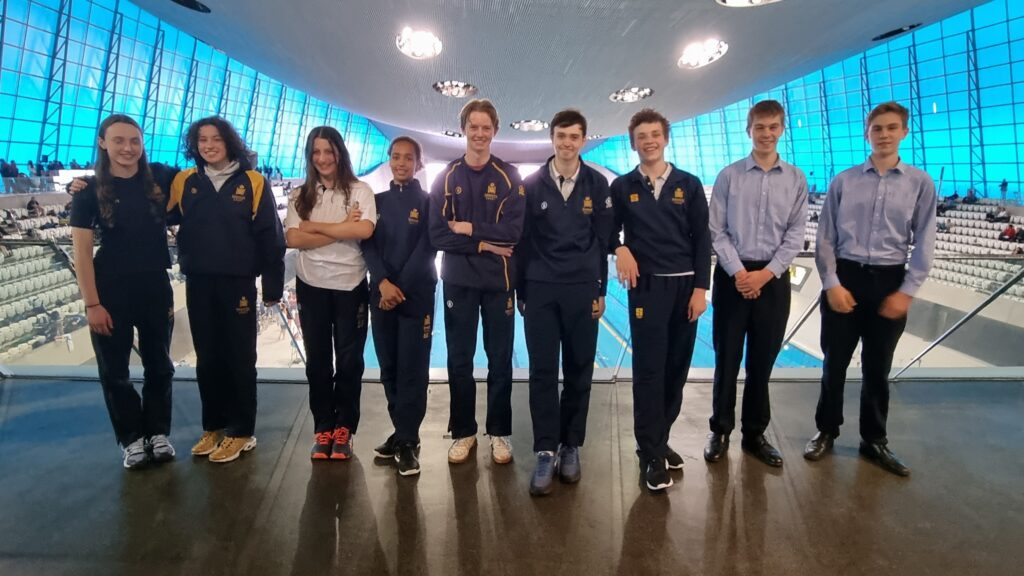 ESSA U13 mixed Water Polo, Round 1 National tournament
Monday 14th March 2022
To culminate a busy end of term schedule, an U13 mixed Water Polo team travelled to Alleyn's School for the first round of the national tournament.  The first round of this competition seeds teams based on their results into one of three competitions; Cup, Plate & Bowl.   Having played numerous friendly matches over the course of this year, there was much excitement and anticipation going into their first competitive tournament.  It was a round robin tournament of three 14 minute matches. Emanuel and the hosts, Alleyn's, both won their first two matches to set up a brilliant final match.  To add to the drama, Emanuel had played Alleyn's in two previous encounters, and lost both.  A close first half finished with chances at both ends but neither team could breakdown the opposition defence.  Two minutes into the second half, Emanuel counter attacked and found the top left corner of the Alleyn's goal with a powerful shot to finally break the deadlock.  The remaining minutes came to a nail-biting climax when Emanuel were penalised for stopping a shot by jumping off the pool floor and conceding a penalty.  With one minute left on the clock and the atmosphere tense, the penalty shot went wide, to much jubilation of the substitutes bench.  Emanuel retained possession to run down the clock and win the game.  A great experience between two strong sides and a cup semi-final in early May awaits the team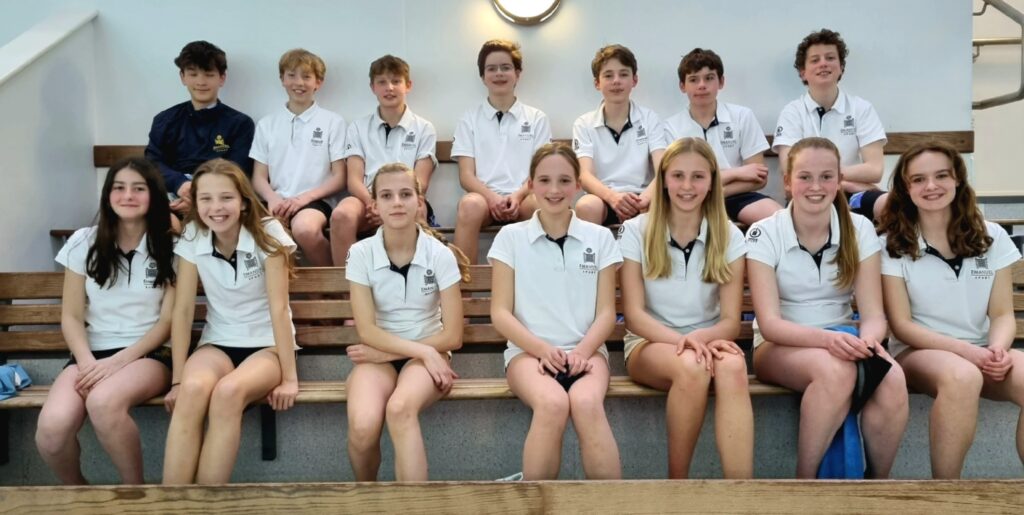 Mr Rogers (Head of Aquatics)