Eight Emanuel Crews raced down the Championship 6km Boat Race course on the 14th of March. It was a very successful day for the boys and girls in the boat club.
5 crews finished in the top 6 in each of their categories. The rowers showed great commitment to their training during the winter months and have produced some excellent results. The girls first eight finished 5th in their category which is a considerable achievement as our boat club girls' captain, Maddy, was unable to race. This result showed that the girls' Eight is competitive amongst some of the top girls' eights in the country.  The highlight was the girls' J16 Eight finishing in a brilliant  3rd place in their category. The boys' J16 8 finished 5th overall and the girls' second Eight also finished a respectable 5th place. The J15 girls finished 6th , just 3 seconds from a top 5.
The boys' first eight proved that they are competitive amongst the Schoolboy 8s, after over a ten year hiatus, finishing in the top 10 in their category, the best result for boys' rowing at Emanuel for some time. All rowers have continued to grow in confidence in their training and the atmosphere at the boat club is electric. The squads continue to work hard together and all coaches are extremely proud of them.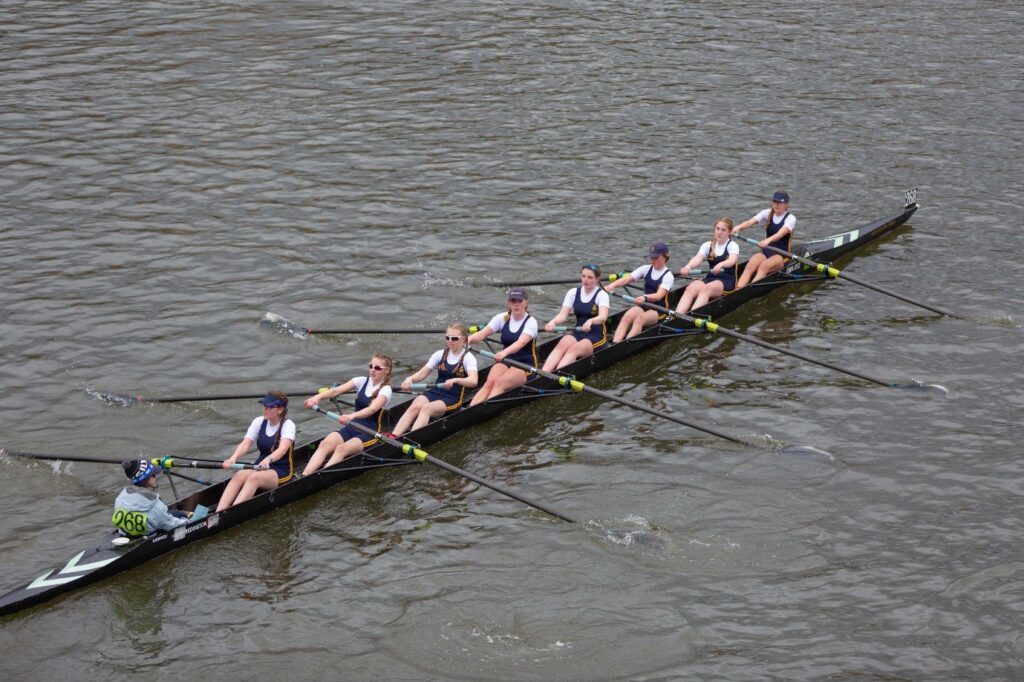 J16 Girls' Eight placing 3rd in J16 girls School 8s
Millie, Emma R, Rozie, Freja, Hope, Izzy, Pippa, Scarlett, Grace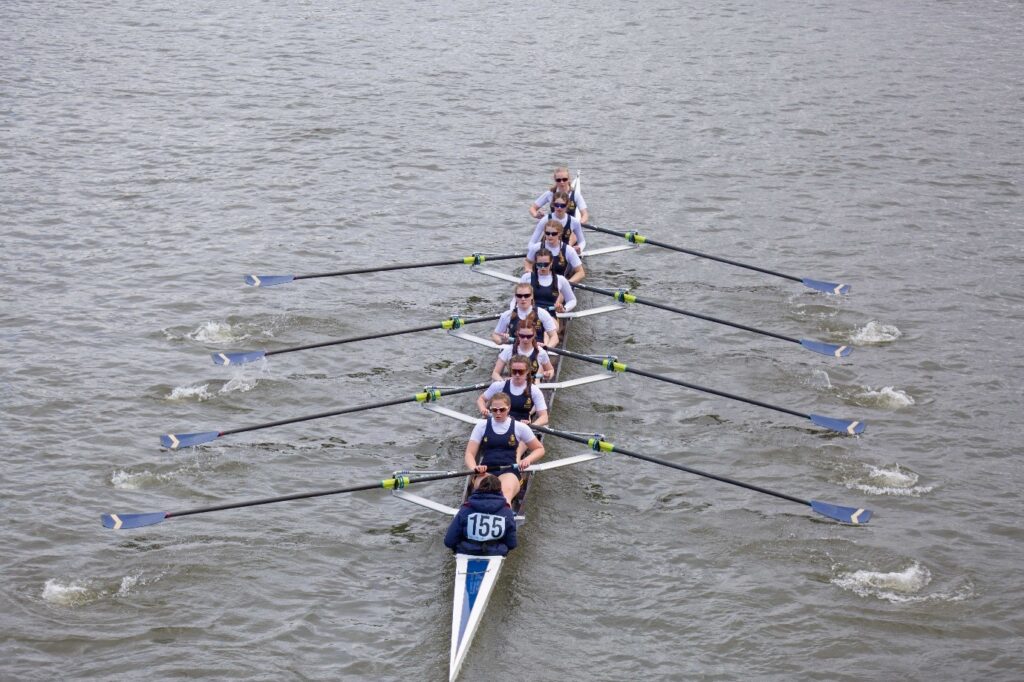 Girls' First Eight 5th
Roz, Maya, Gemma, Esme, Emily, Indigo, Alice, Amelia, Phoebe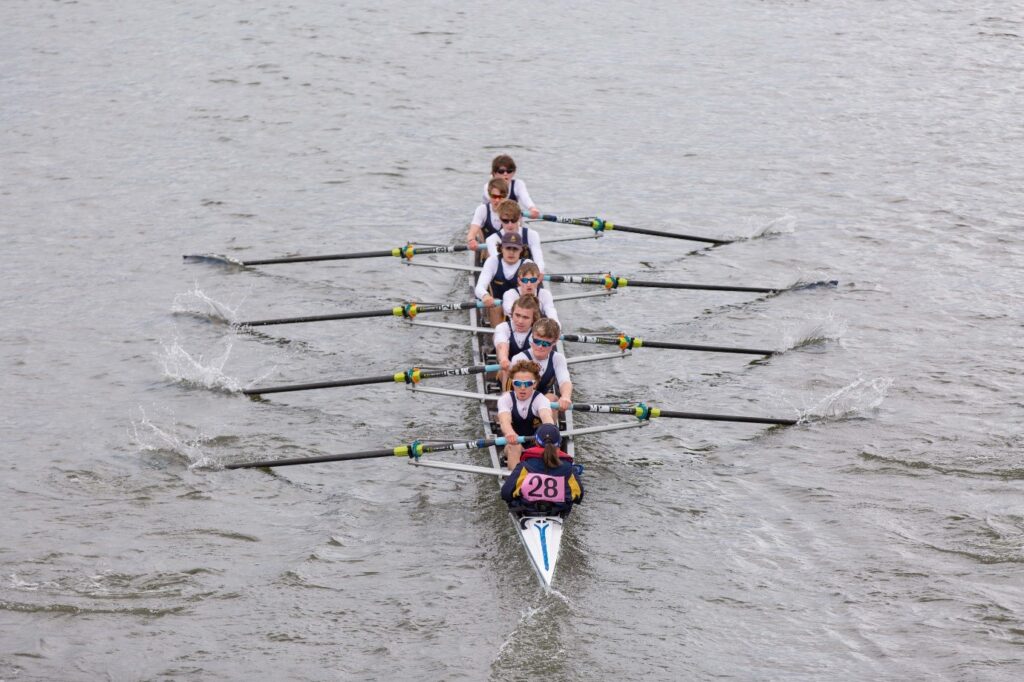 Boys' First Eight 10th
Scarlett D, James, Isaac, Jackson, Matt, Aron, Sam, Harper, Artie
Boys' Senior Quad
Xavi, Ben, Ollie, Eddie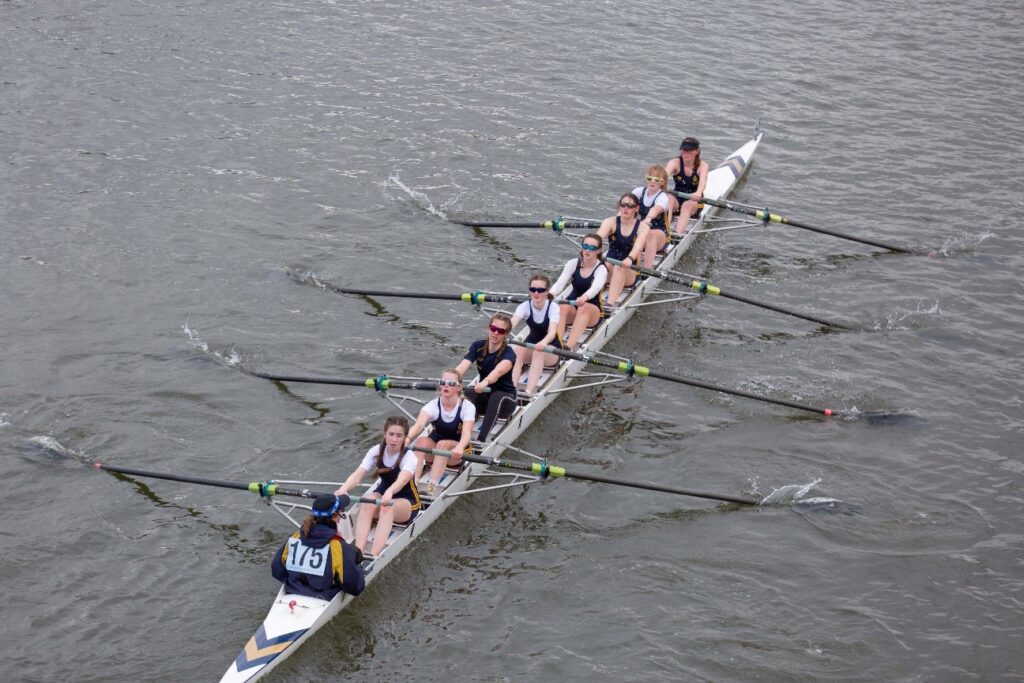 Girls' Second 8 5th
Maddy R, Matilda, Dorothy, Katarina, Phoebe P, Phoebe B, Phoebe M, Emma, Daniela
---
Miss Brinkhoff finishes 3rd at the Women's Head of the river Race.
Rumour has it Miss Brinkhoff, our fantastic J14 and girls' second eight coach, will be trialling for team GB next year. Miss Brinkhoff's boat, which is pictured 3rd from the bottom, finished an incredible 3rd out of over 300 boats. She is certainly an inspiration to all our girls and boys here at Emanuel.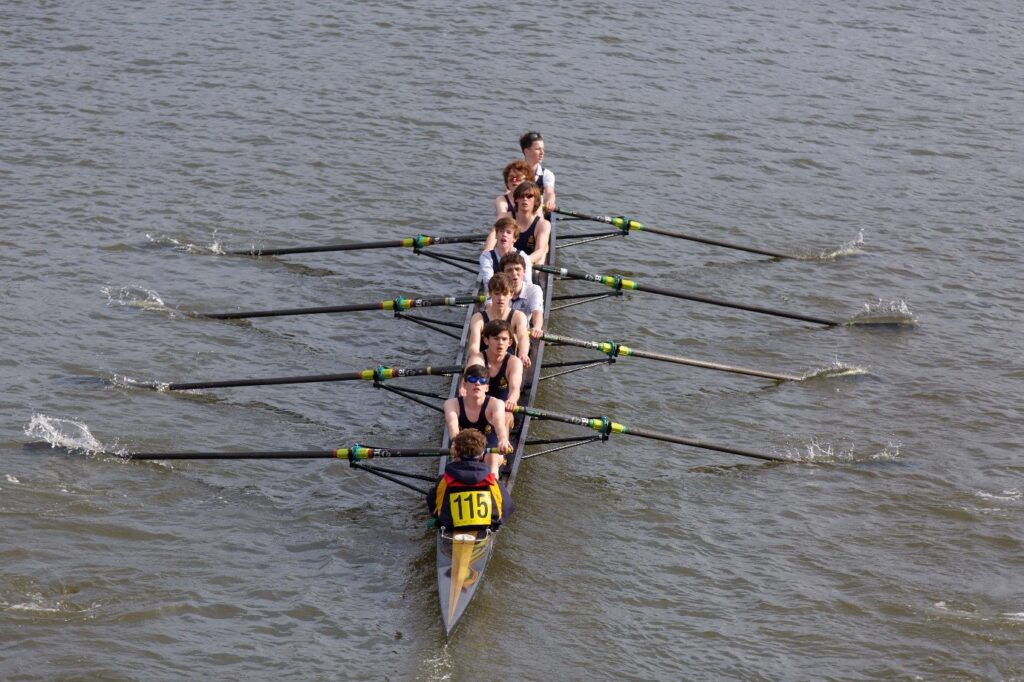 J16 Boys' 8 5th
Fred, Sam R, Raffy, Harry, Francis, Finn, Freddie, Hector, Max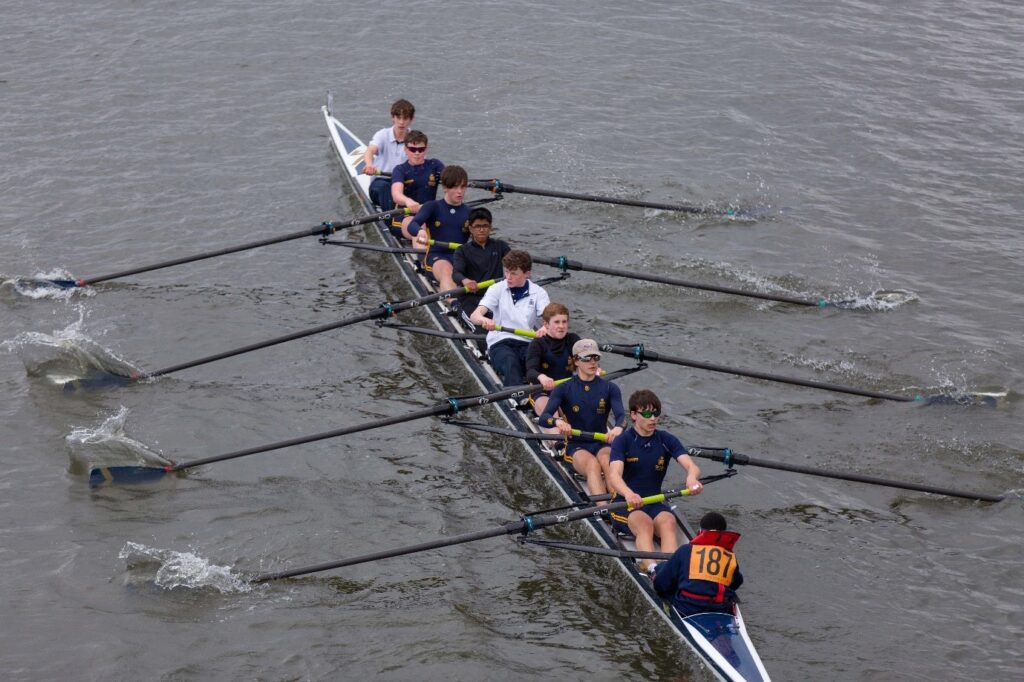 J15 Boys' 8
Mannaseh, Tom, Nick, Archie, Ned, Pranay, Dan, Herbert, Miles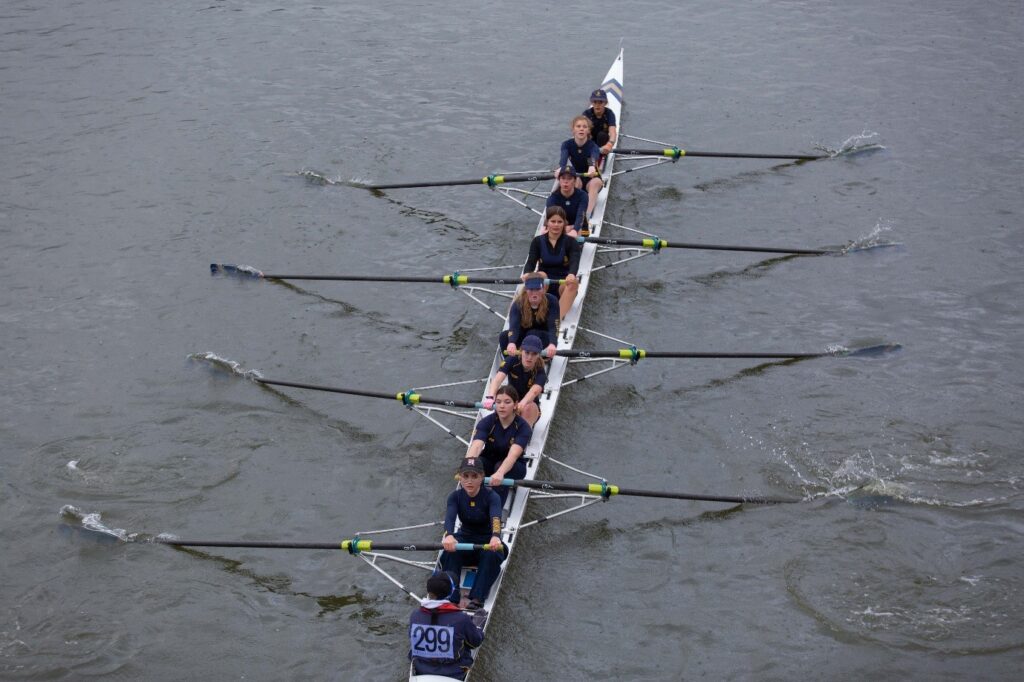 J15 Girls' 8 6th
Gretel, Verity, Chloe, Holly, Jollie, Poppy, Dorothy, Imogen, Helena