On the 19th of May, 13 U12 girls travelled to Blagdons for the first girls' football fixture in over 17 years.
The games, competing against St Dunstan's, were played in greats spirits and the girls were extremely excited to represent the school. Some brilliant football was played by both teams and the girls all supporting each other which was great to see.
The final scores were a 5-0 win for the As and the Bs unfortunately lost 2-5.
Click here for the full list of fixtures and results from Emanuel Sport.
Mr Leigh (Head of Football)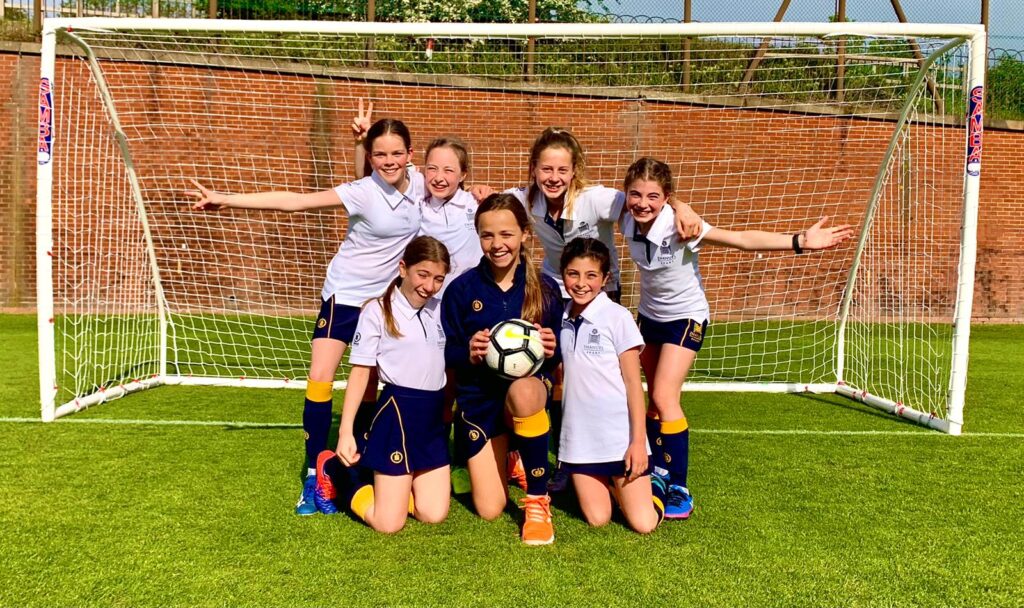 Above: U12A team
Below: U12B team