Wheelers is a library ebook service we use. It gives us access to over 1500 titles which is fully integrated into our main school library catalogue Accessit.
The collection contains a mix of children's, teen (YA), contemporary adult and classic fiction. The collection is regularly updated and includes a rotation of titles across the genres. We have shared access to these books with other schools, so if a title is on loan, simply reserve it to join the queue and you will get it soon.
Books are borrowed using the Emanuel Single Sign On (SSO) and by following the instructions below should be able to get started.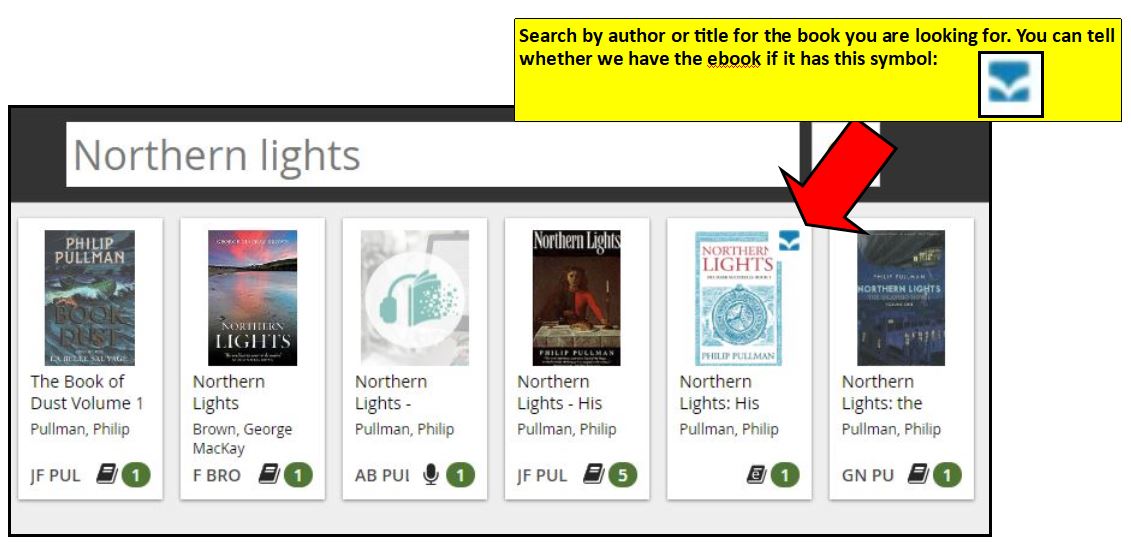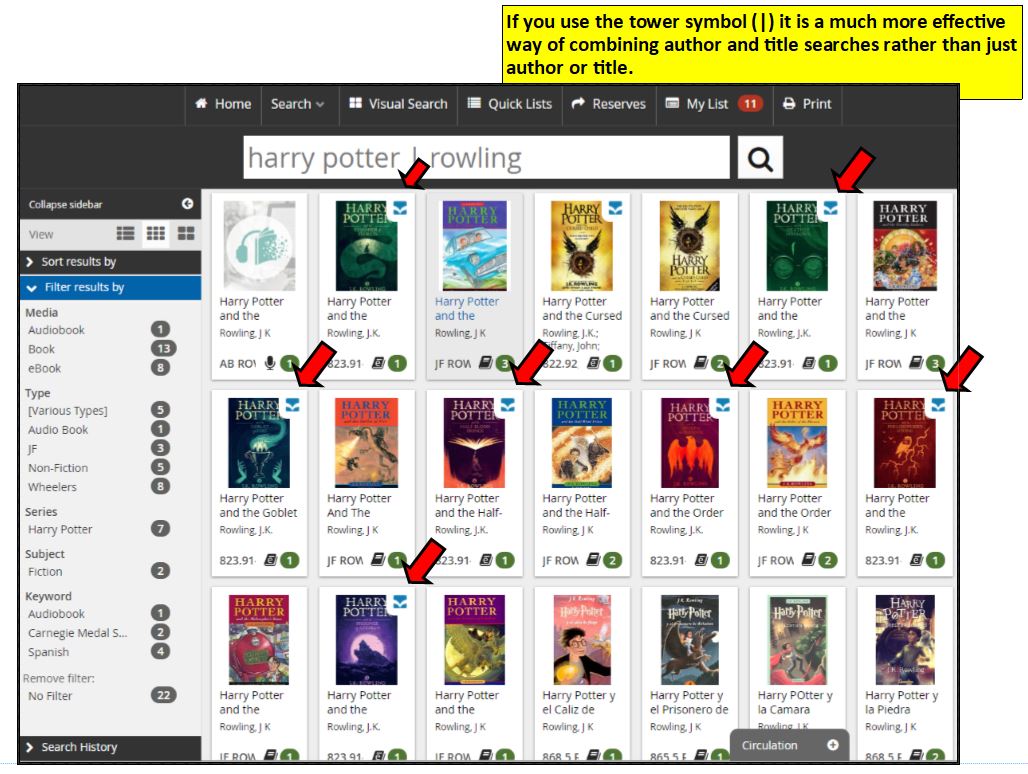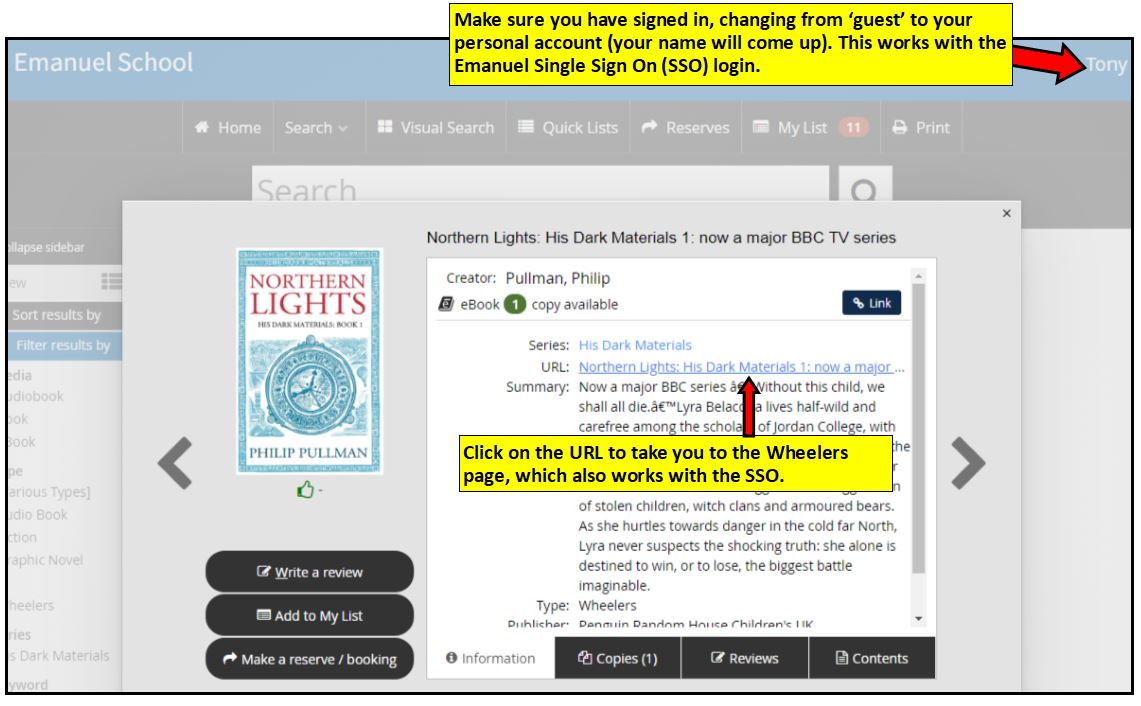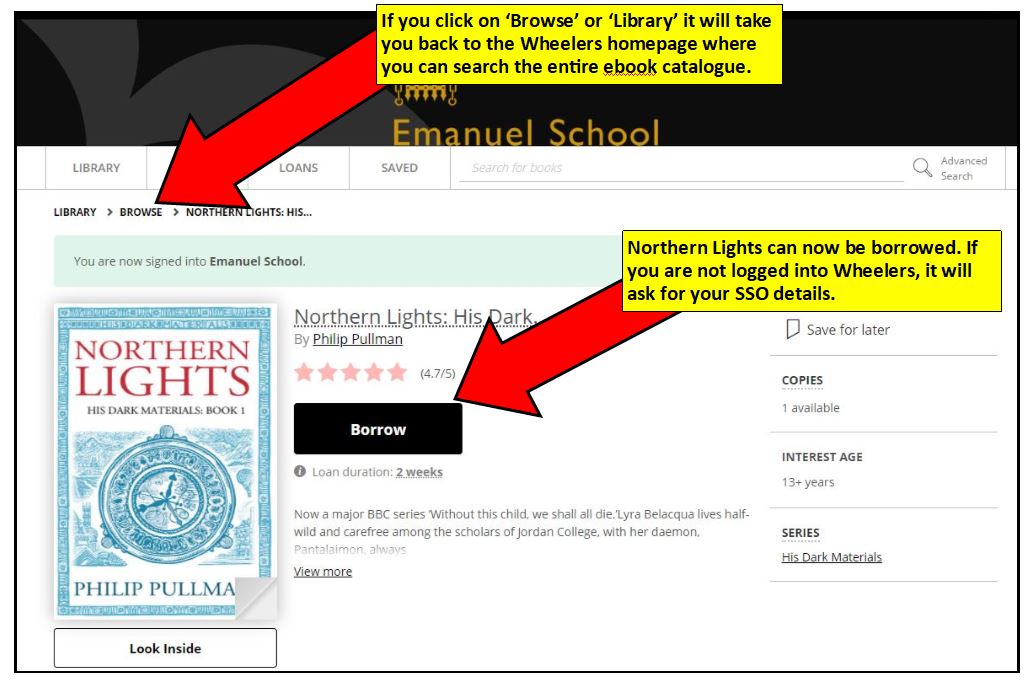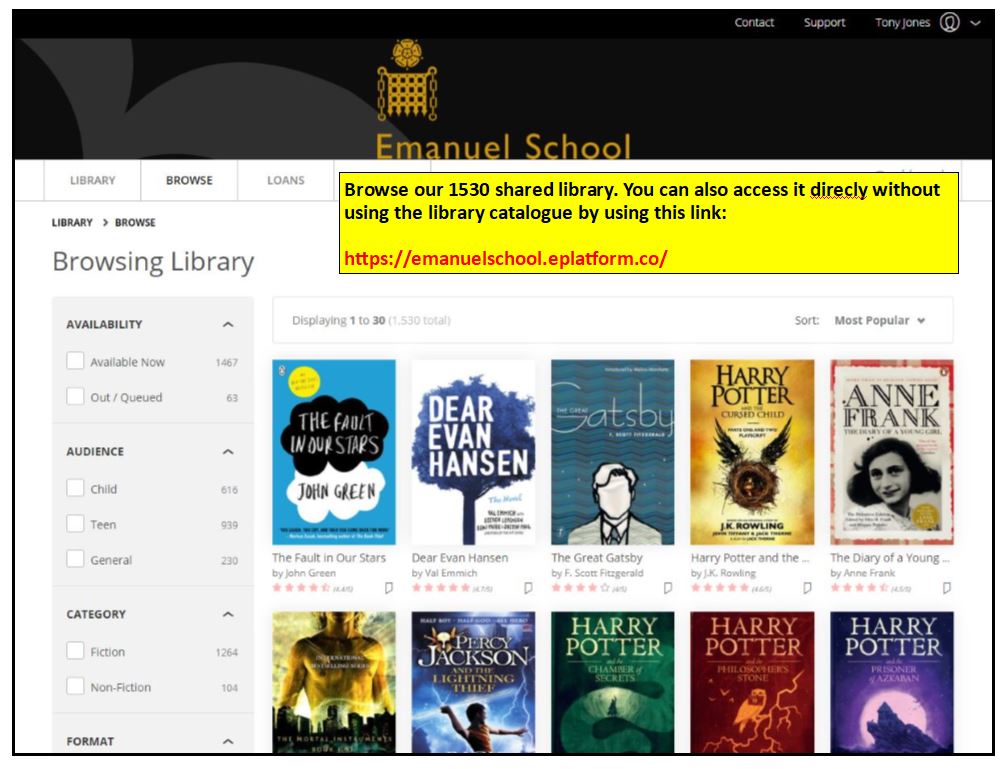 The library catalogue can be found here: https://uk.accessit.online/emn00/#!dashboard
Direct access to Wheelers (without having to go via the catalougue) can be found here: https://emanuelschool.eplatform.co/
Wheelers operates with many ereader devices, from Microsoft, Google Play, or the App Store. Alternatively, the ePlatform App for Wheelers can be downloaded here: https://emanuelschool.eplatform.co/help/apps/eplatform-app
If you have any questions about the system please contact tony.jones@emanuel.org.uk
Tony Jones (Senior Librarian)