Mr Gaynor, Director of Rugby, announces the 2021-2022 1st XV Captain & Vice Captain.
It is with the greatest of pride I can announce that Henry Jeynes has been named as 1st XV Captain and Luke Johnston as 1st XV Vice-Captain respectively for the scheduled 2021 – 2022 senior rugby season.
Henry (below, left) is an abrasive player who brings with him a wealth of experience at student, club and representative level. He demonstrates all of the characteristics and qualities you would want as a leader both on and off the field. Luke (below right) made his 1st XV debut in October 2019 against Wimbledon College in the RFU School Cup and went on to make one other appearance against London Oratory in the Daily Mail Trophy. This early exposure to the 1st XV environment and culture will be invaluable having had so much disruption to the 2020-2021 season. The players will be supported by Dafydd Evans and Christopher Bielenberg whom make up the senior leadership group and will be the backbone of the 1st XV for the forthcoming campaign.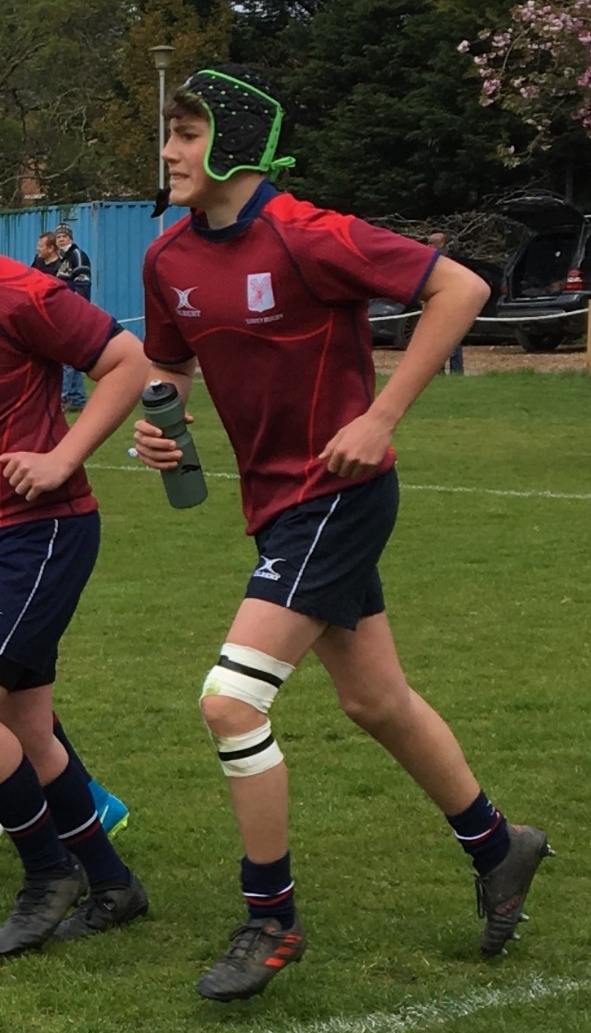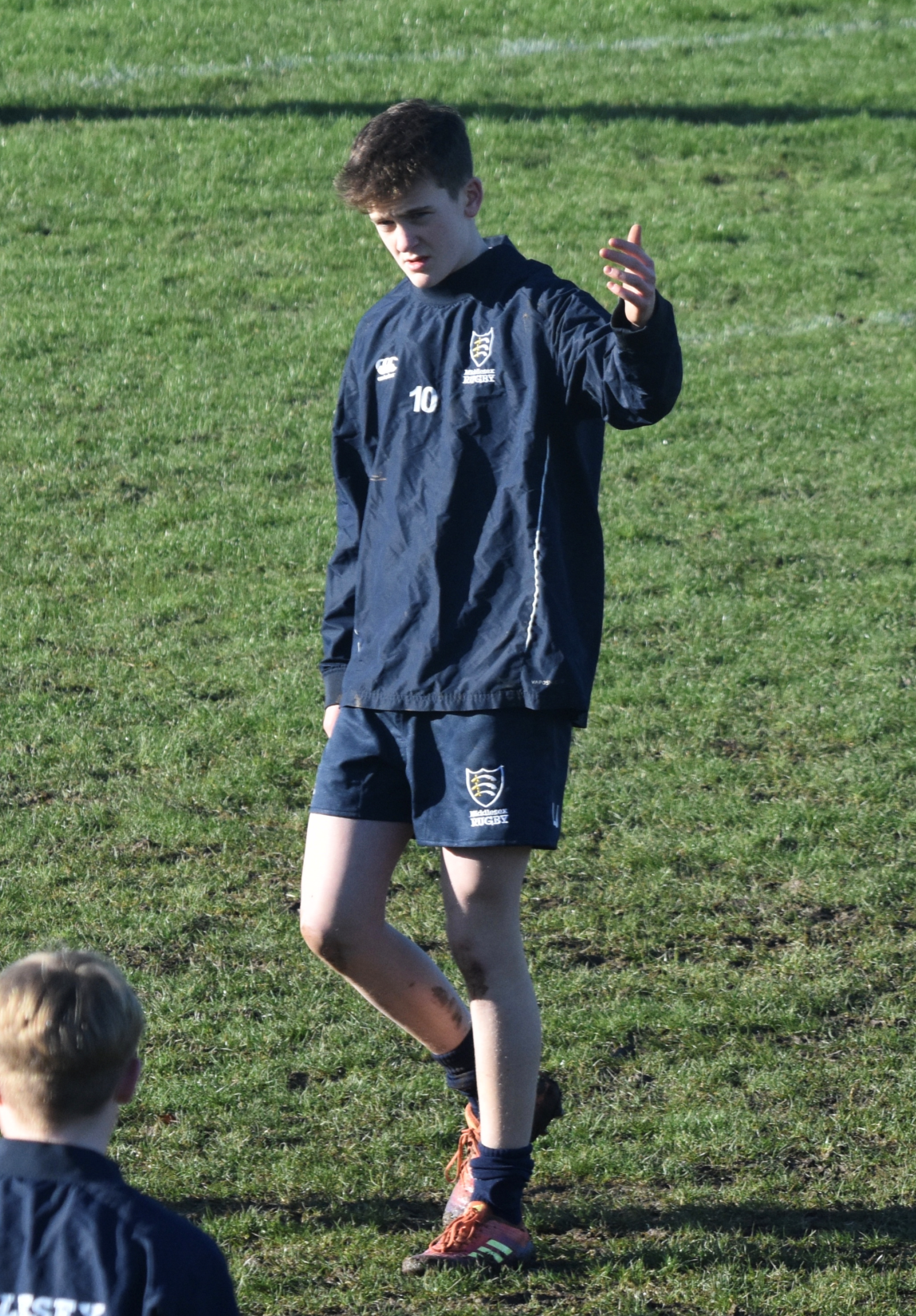 With this excitement and anticipation of what lies ahead, I must reflect on what has sadly passed us by. I take this time to congratulate and thank Charlie Sinclair (1st XV Captain 2020-2021) and William Craigie (1st XV Vice-Captain 2020-2021) for their services to school rugby over the years and for their unwavering commitment and dedication to senior rugby throughout the disruption during the autumn and spring terms.
Charlie (below, left) made his 1st XV debut as a promising Under-16 in October 2018 at home against London Oratory in the RFU Schools Cup. He then went on to make a further 18 appearances for the 1st XV. Charlie has since represented both Scotland and Wales exiles pathways and been part of the RFU Championship Academy pathway with Ealing Trailfinders.
William (below, right), a talented prospect throughout his time in the Lower and Middle School, had early opportunities thwarted by injuries. However, he continued to develop and made his much anticipated 1st XV debut in September 2019 against Wimbledon College and went onto make a further 11 1st XV appearances. Will has been part of the premiership player development pathway with Harlequins and is now a part of the Ealing Trailfinders Academy.
Both players have bright futures ahead of them, both on and off the field, and I am sure that they would join me in wishing Henry and Luke the very best of luck in their new leadership roles.