Our Heads of School, Lauren and Billy, have both taken part in 43 for the BRT to raise money for transformative free places at Emanuel. Both are no strangers to sporting achievement; Lauren has represented England at a Home International regatta and is Captain of the Senior Girls' rowing team this year. Billy has been heavily involved in cricket at Emanuel; he has been a 1st XI player since Year 10 and is now Captain of the 1st XI. Lauren and Billy chose to challenge themselves to something new in support of the campaign. Lauren completed her first ever marathon with an impressive time of just over four hours. Despite not being the most enthusiastic cyclist, Billy pedalled 43km to raise money for the campaign.
If you'd like to help us in our last push to reach £43k, which will enable two more children to benefit from an Emanuel education, please visit their fundraising pages on the links below or donate through our JustGiving page. We are at 70% of our target so please help us over the line!
Lauren McAuliffe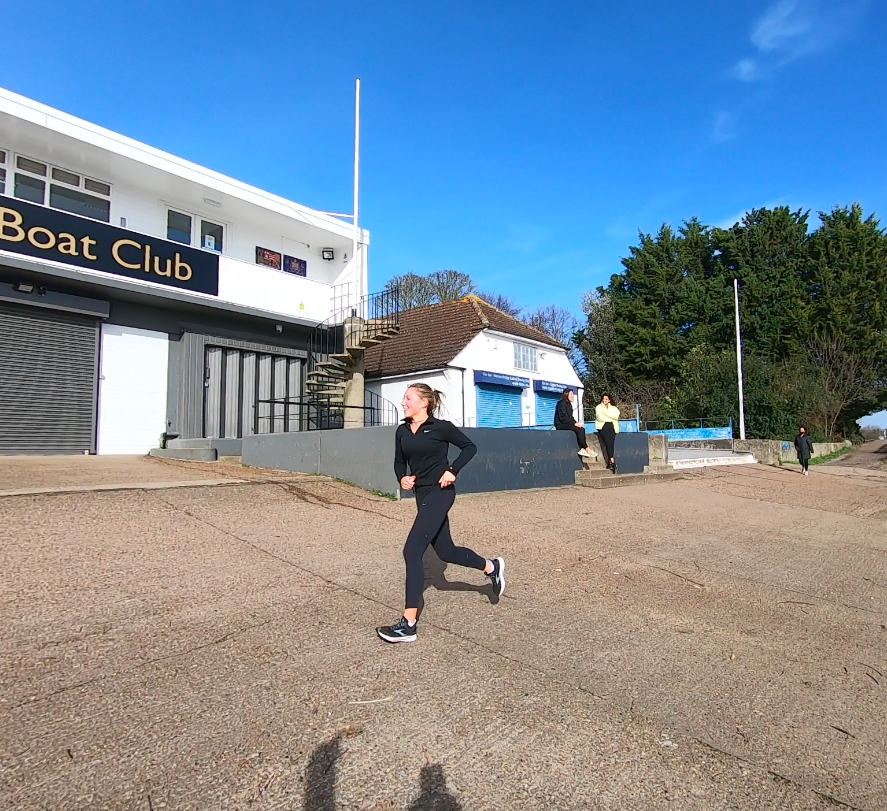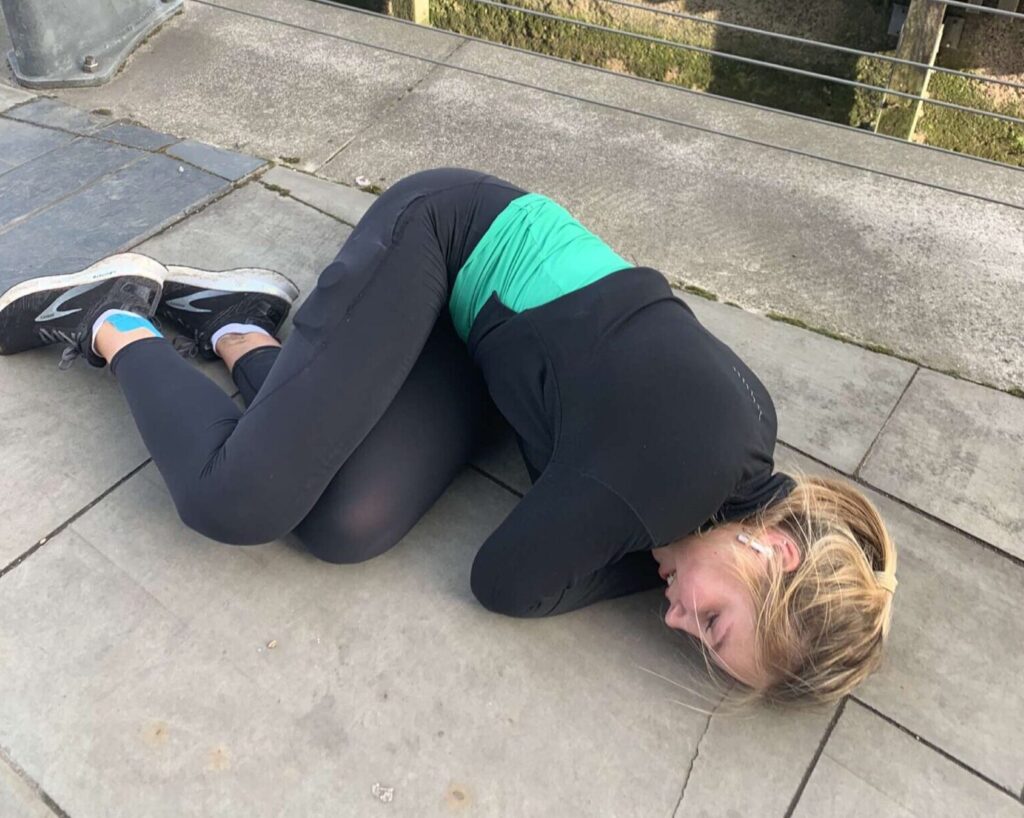 I chose to get involved in 43 for the BRT because I think it is such an important aspect of Emanuel. Emanuel has a strong charitable ethos, with involving and giving back to the community a key part of everyday school life. Learning about the plans for 43 fully funded places and speaking to a few pupils with bursaries myself, I realised how integral each and every pupil is to the school; this means that everyone should be able to have the opportunity to attend such an amazing school and become an important member in our school community.
I have never run a marathon before and if I am totally honest, it was a bit of a spontaneous idea! I was really trying to think about how I could get involved and raise some money and I ended up setting up my JustGiving page about 5 days before I actually ran the marathon. I did a 10km slow run a few days before and the longest I had run was 16km back in November, so I wasn't very prepared going into it. Good music and lots of snacks got me through!
I had prepared myself for the worse and thought I might be crawling the last 20km, but it went much better than I thought. I can't say the last 6 miles or so were enjoyable but a few friends cheered me on along the way and my Dad cycled it with me so there were definitely some bits I enjoyed.
I would like to run the London marathon now as everyone says the atmosphere is amazing (and it might be a bit more enjoyable than running alone).
I am splitting my donations with FareShare, a charity fighting hunger and food waste. I had a long think about which charity I wanted to help in this lockdown, and with food becoming an increasing worry for so many families, I thought it would be best to donate to a charity that is going to help distribute food to those who need it across the UK. Coming from a fortunate position myself, where I have a nice, warm meal on the table, I think it is so important at this point, and after lockdown, that we try and help out anyone struggling as no one should be worrying that they can't afford to eat.
---
Billy Hughes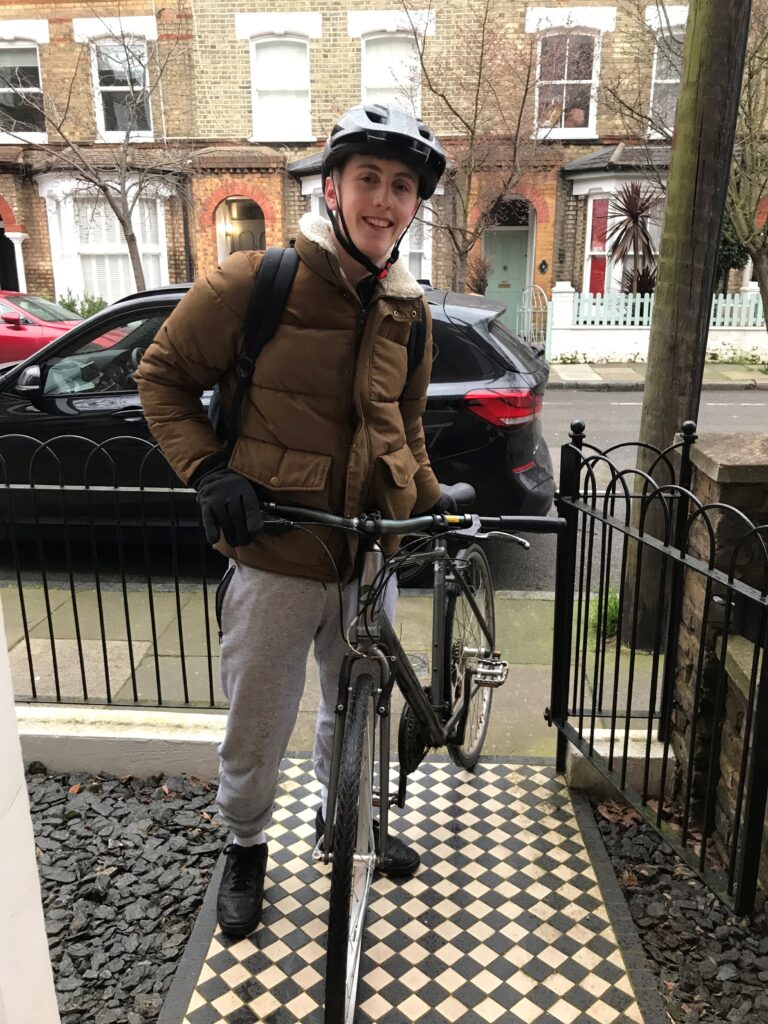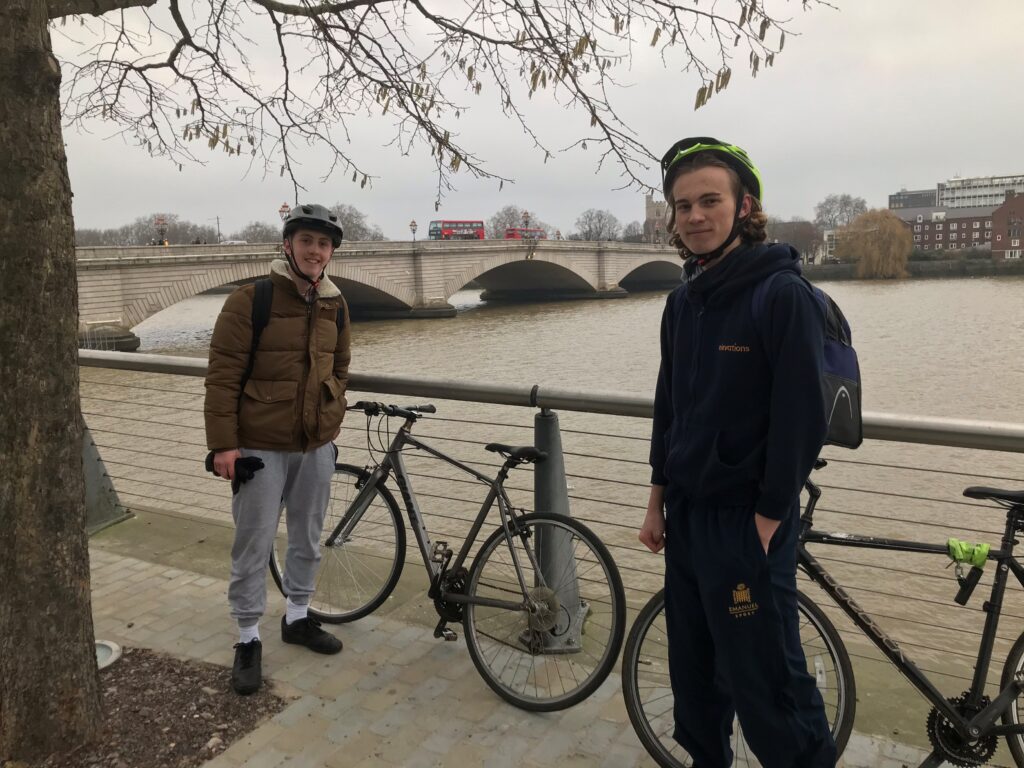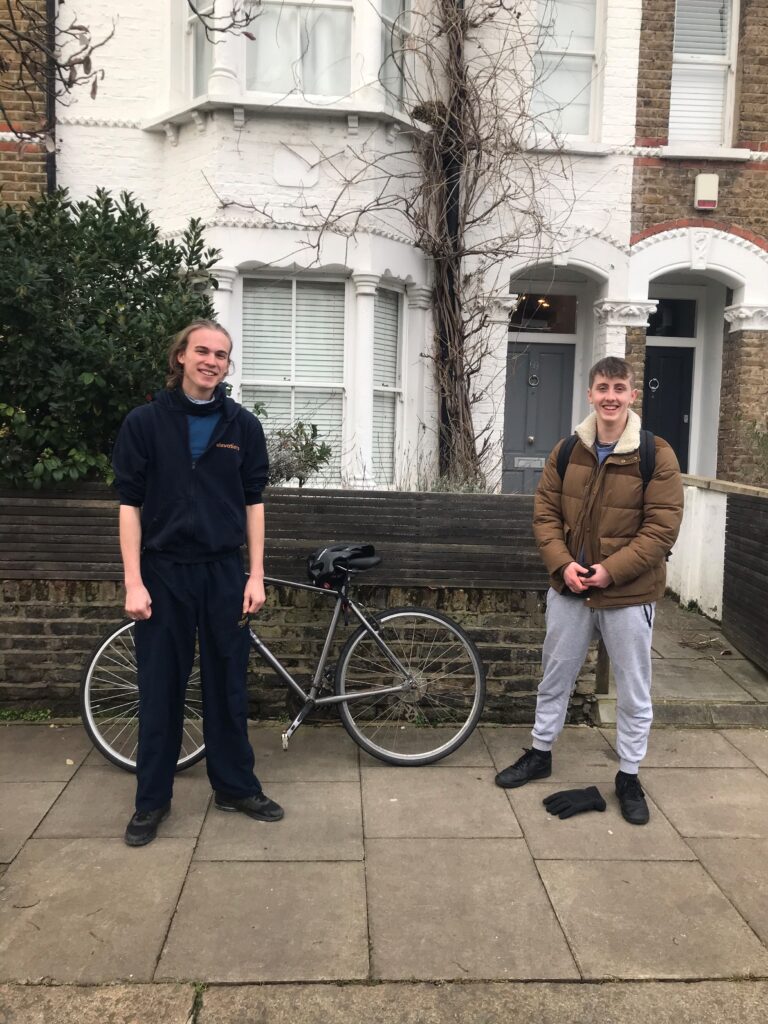 I decided to get involved in the 43 for the BRT because I think it is vital that those less fortunate than myself have the same opportunity to gain the amazing experiences I have had over my time at Emanuel. Also, the aims of the BRT have been communicated frequently and I was completely on board with its ambitions so I had to take part. There is a great ethos of giving back to the local community at Emanuel and I couldn't be happier to support the campaign and be a part of helping the wider community.
The cycle was tough as I am not an enthusiastic cyclist so I hadn't had much training for the event. Going on a scenic route definitely helped and distracted me from the challenge, however. This, combined with the thought of the part that I was playing in the fundraising effort, pushed me to endure and finish strong. It definitely hurt the next day though!