My name is Finn Frank, and I am an A Level DT student. Recently, the DT department has introduced Computer Aided Design (CAD) and Computer Aided Manufacture (CAM) into our work, broadening the possibilities of what we are able to achieve.
The new technology is very efficient in going from an idea on page to a full prototype, and gives the students a more professional experience, similar to the technology used in the product design industry. The CAD software Fusion 360 has been invaluable in allowing me to create my EPQ project, a small pencil grip which helps students to write more legibly. Without the ability to create intricate details to my design and then 3D print the product within a couple hours, I would not have been able to create such a product.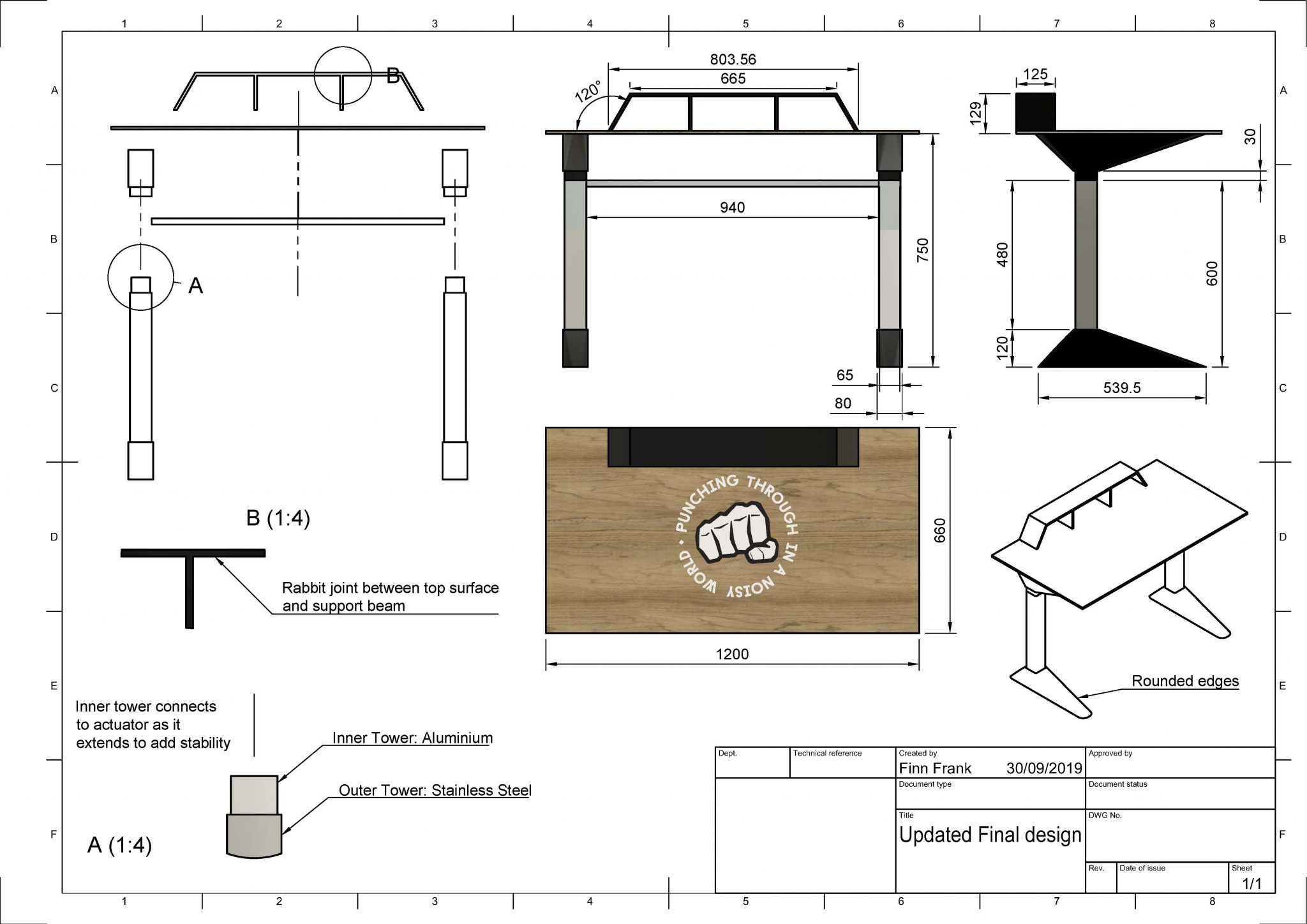 Similarly to my EPQ project, my DT project was significantly improved with the use of CAD, adding a professionalism to my portfolio. The new technology has undoubtedly helped me in achieving offers from two of the top product design universities in the country, and I am excited to use my experience at Emanuel in the real world of product design. This technology is very new to all of us, however I have thoroughly enjoyed using it and exploring the possibilities that can be achieved with this.
Finn Frank (U6HVC)