More than 50 years since a former pupil walked through the gates of his old school in Battersea, he returned on Thursday 29th April to talk to Lower Sixth Politics students.
Laurie Taylor, now 68 years' old, semi-retired and living in Devon, attended Emanuel School in the 1960s when it was a grammar school. He left in December 1969. More than 50 years on, he entered a virtual classroom to discuss voting reform with students.
He said: "After reading that the school had staged its own in-house learning about elections around the time of the last General Election, I wanted to share my knowledge and passion for voting reform with today's politics students. It's an issue which is close to my heart, having campaigned for Proportional Representation for Westminster elections for more than 40 years now.
"I'm also a member of the national Make Votes Matter campaign group and have given cross-party talks to other schools in the area where I now live. But going back to my old school to help bring the curriculum to life seemed important, especially in the run up to elections for London Mayor and to the London Assembly. If I'd had the chance to hear first-hand from someone who campaigns on these sorts of issues when I was at school, it would have been an experience that would have stayed with me for a very long time."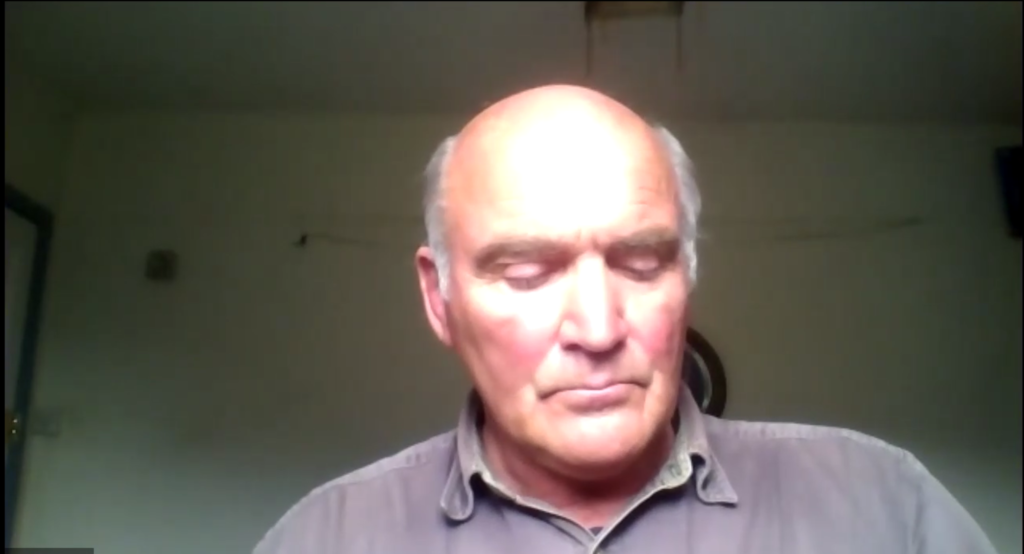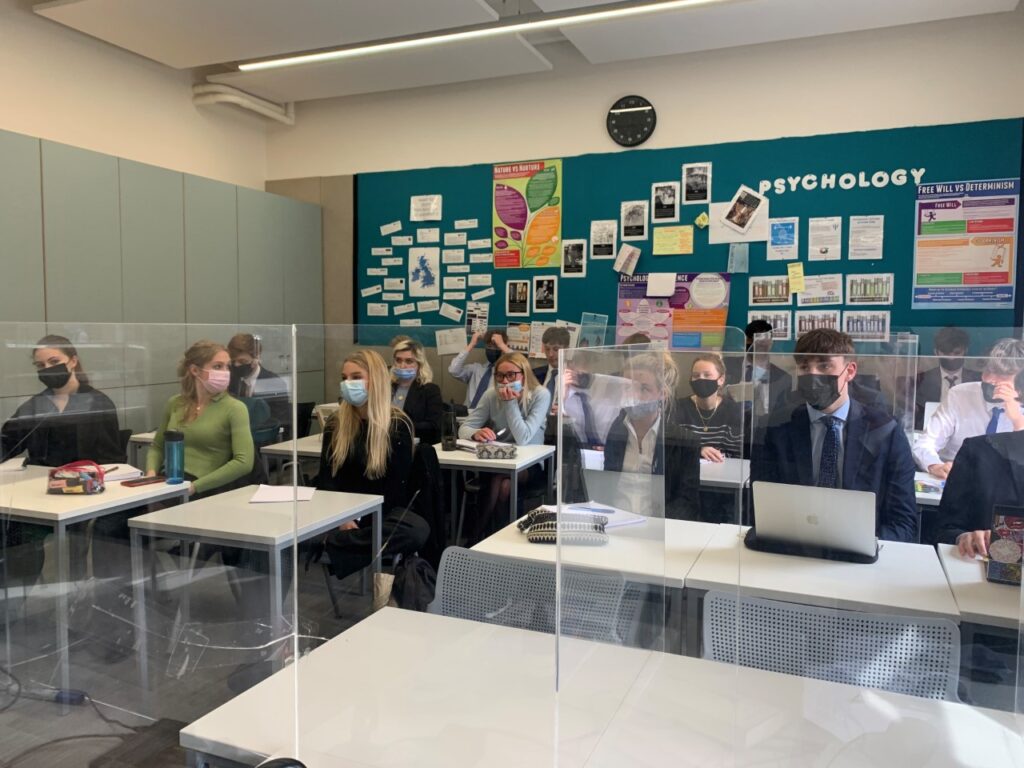 Will Davis, Head of Politics, said: "We always like to hear from former students and when Laurie contacted us about giving a talk to our current cohort, the timing was just right. Having just completed the A level Politics modules on democratic deficit, pressure groups and electoral systems, our students had many questions to ask. This sort of learning can really enrich students' education by bringing a subject to life, which is something we pride ourselves on at Emanuel."
Due to the ongoing situation with the pandemic, the session was held via video conference. Students were able to ask Laurie a number of questions about voting reform, election systems used in next week's London Mayor and London Assembly elections, and the campaign to make votes matter.
Laurie (pictured third from right) on the main field at Emanuel School