This week we launched our new charitable vision to a host of parents, alumni and supporters of the school. The Headmaster, Robert Milne, explained our vision for bursaries, community partnerships and estate development over the next five years as the school approaches its 430th anniversary.
We also showed two videos which illustrated the impact our charitable work is having. Our bursary video shows OE Micaela Wing, a lawyer and Oxford graduate, who would not have been able to attend Emanuel without a free place. We also showed our new community and partnerships video which presents the work we are doing both globally and locally. This video highlights our new Primary Ambitions programme which has already had a significant impact on the primary pupils as well our Lower Sixth leaders. It was enormously encouraging to be able to share with so many people all that has been achieved to date and what we hope to achieve in the future.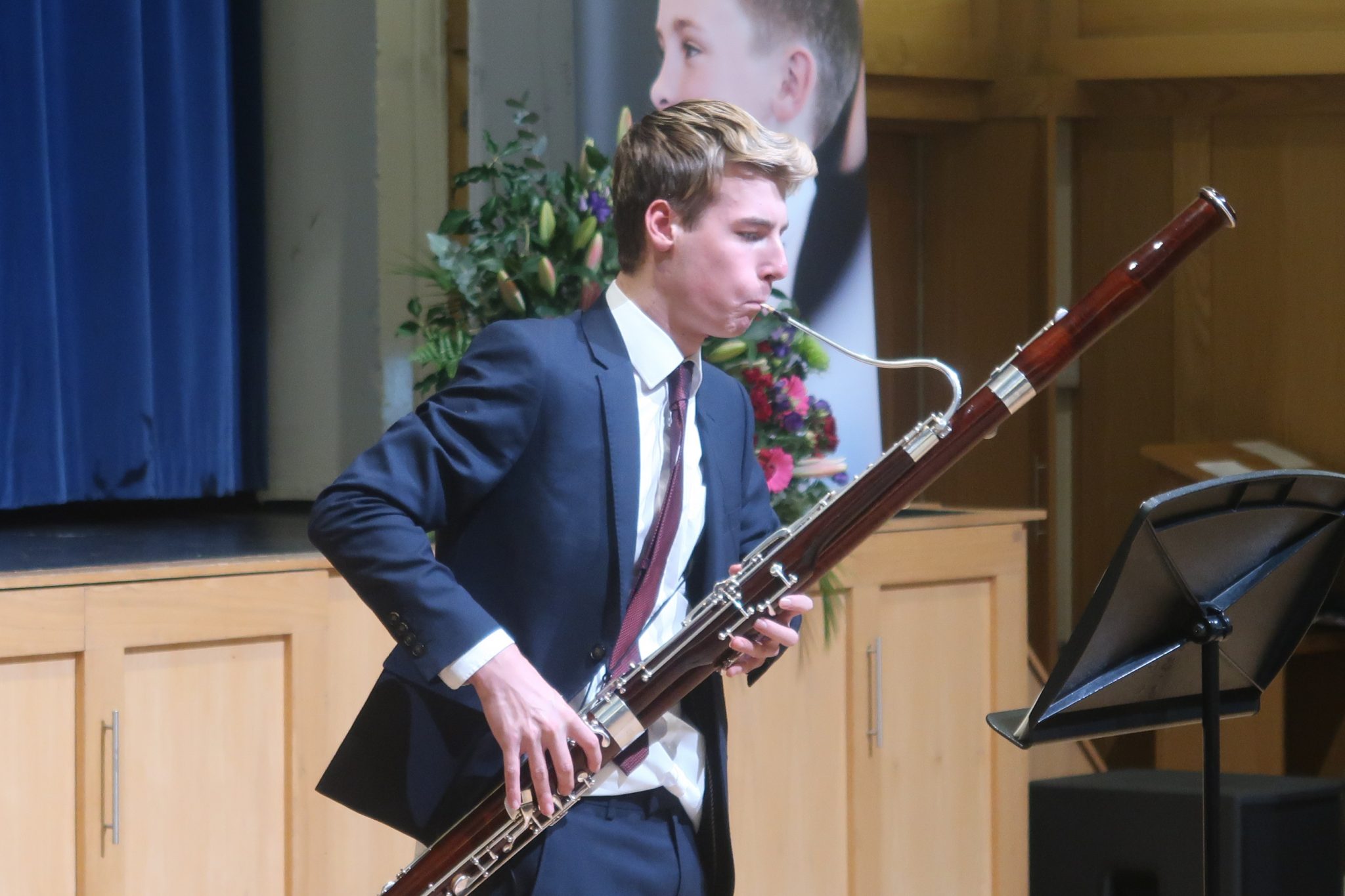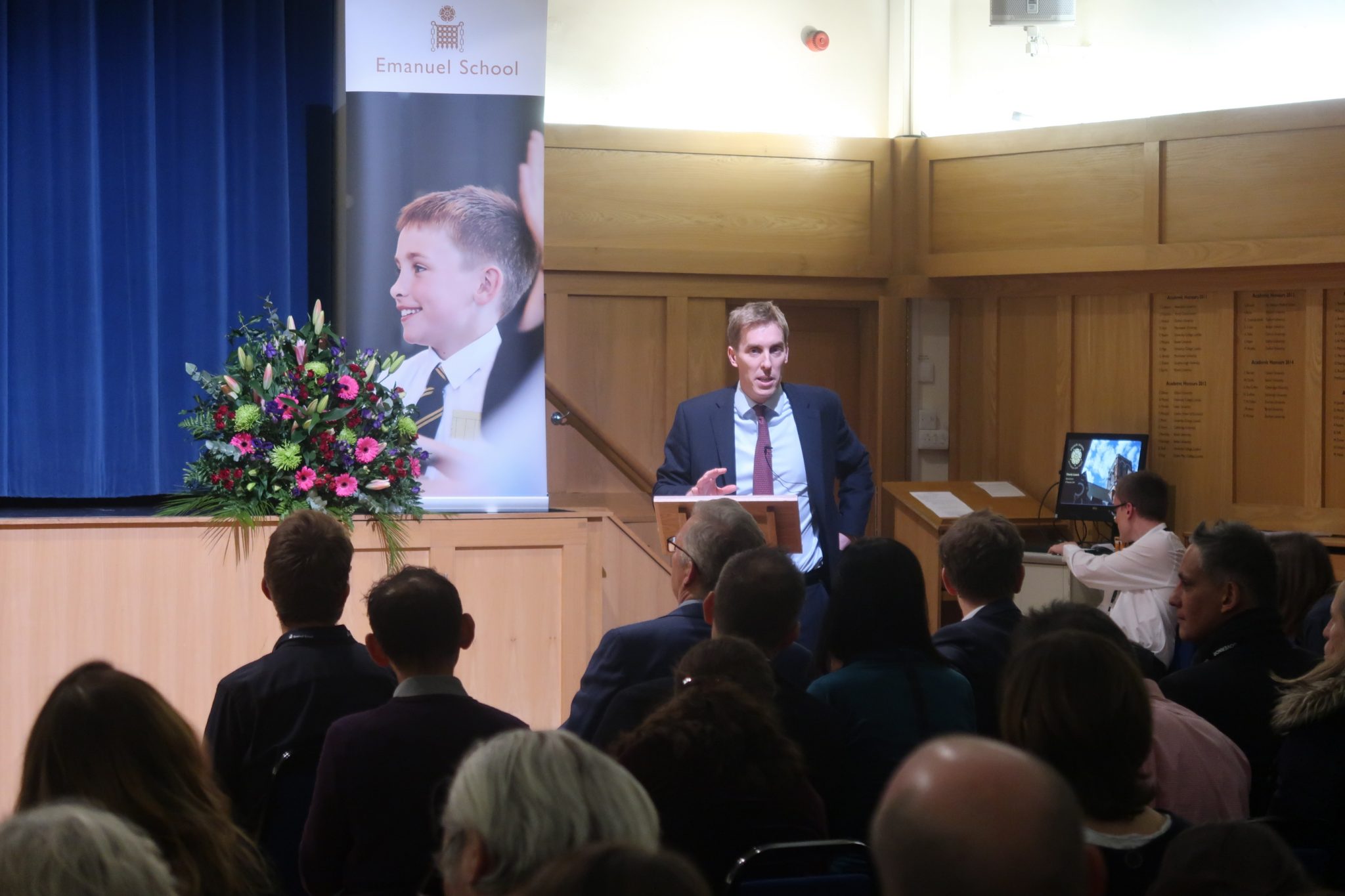 Jayne Sutcliffe, Vice Chair of Governors, talked about how the Emanuel community can support these charitable endeavours, both financially and through offering time, talents and unused or pre-loved items.
Throughout the evening, guests were entertained by talented Emanuel musicians. The jazz band played while drinks and canapés were served and musical performances were provided by Sam Stocks (bassoon), Leo Zagorac (oboe) and Shaun Bailes (solo from West Side Story). The newly-formed Emanuel rock band rounded up the evening with two great songs, one learnt especially for the event. Thanks to all of our musicians and to Mr Janz for organising the performances.
If you would like to know more about the Battersea Rise Trust or our charitable vision then please do contact the development team at development@emanuel.org.uk.
View photos of the event below.

Battersea Rise Trust Launch Event

Flickr Album Gallery Powered By:
WP Frank