Key Stage 3 pupils have been keeping busy remotely learning in their Geography lessons recently by engaging in a few projects. Have a look at Year 7's tectonics project below and scroll down for the Year 8 'my green city' project. 
---
Tectonics Project
Year 7 pupils were given the challenge to create a 2D or 3D representation of one of the following:
An earthquake
A Tsunami Event
A Volcanic eruption
A design of an earthquake resistant structure
Pupils were encouraged to use materials found in their home to make their creations and were given the option to create a model, a visual display, food art, a video or an animation. Take a look at a sample of their creative results in the video and photos below.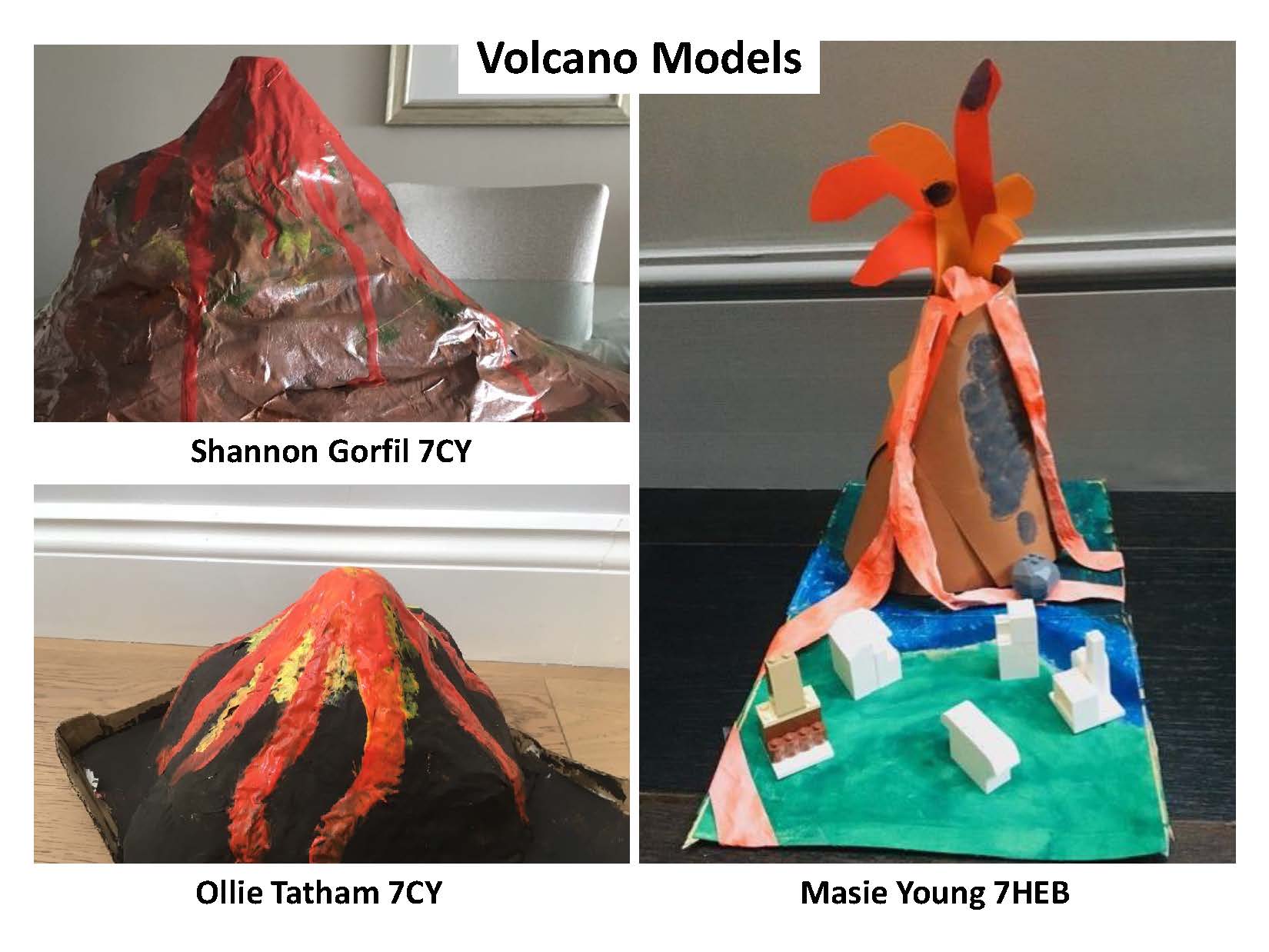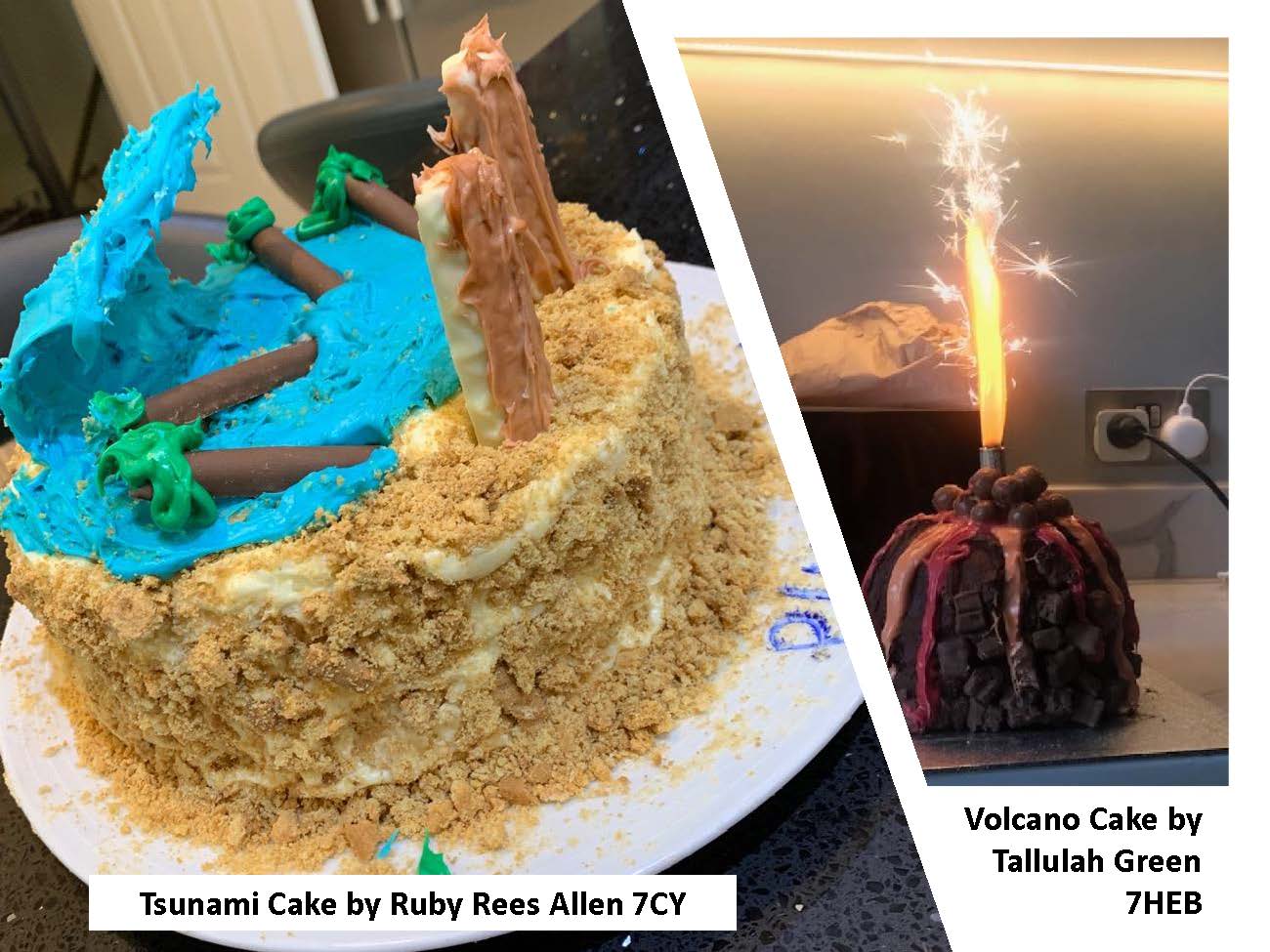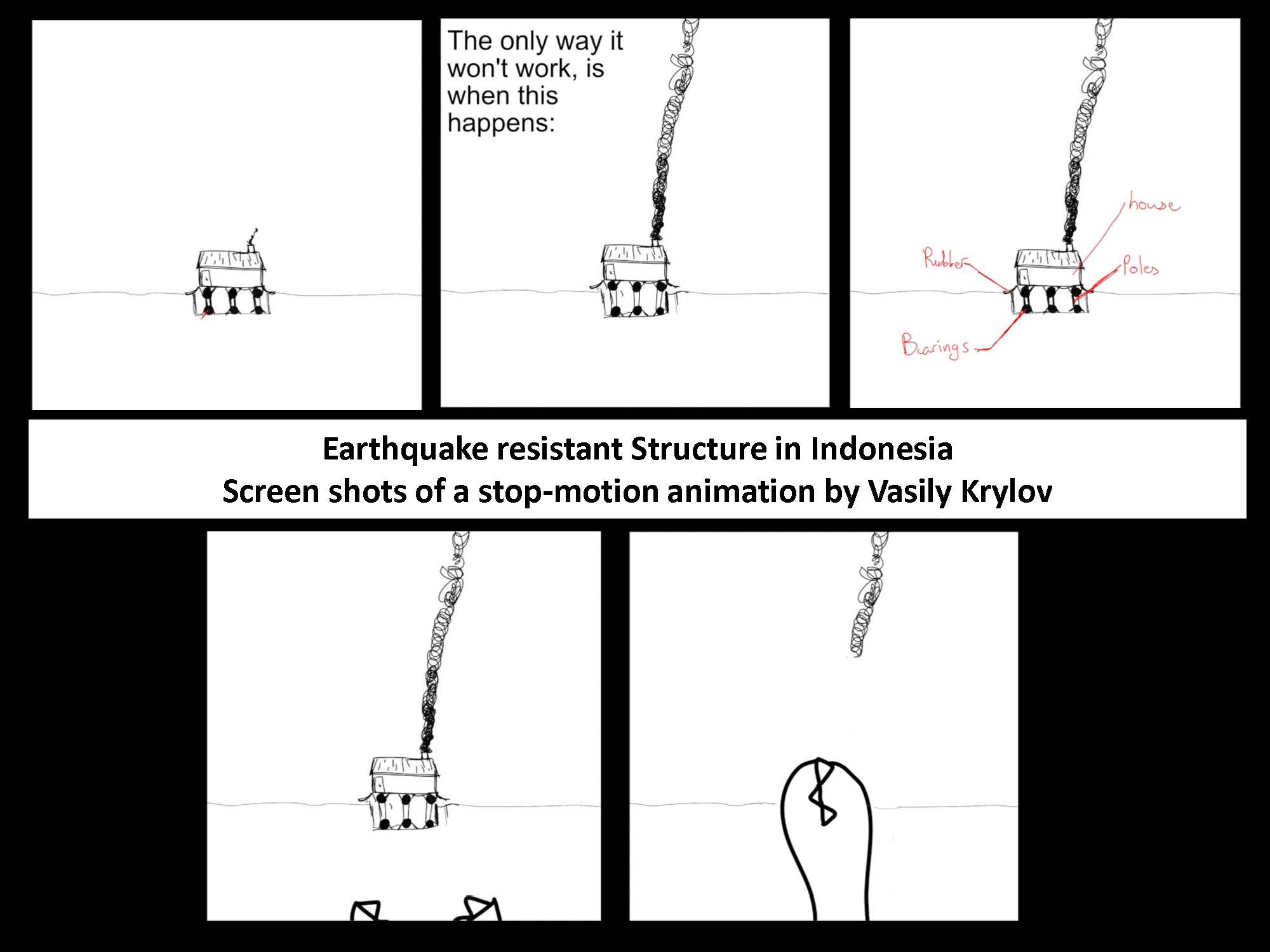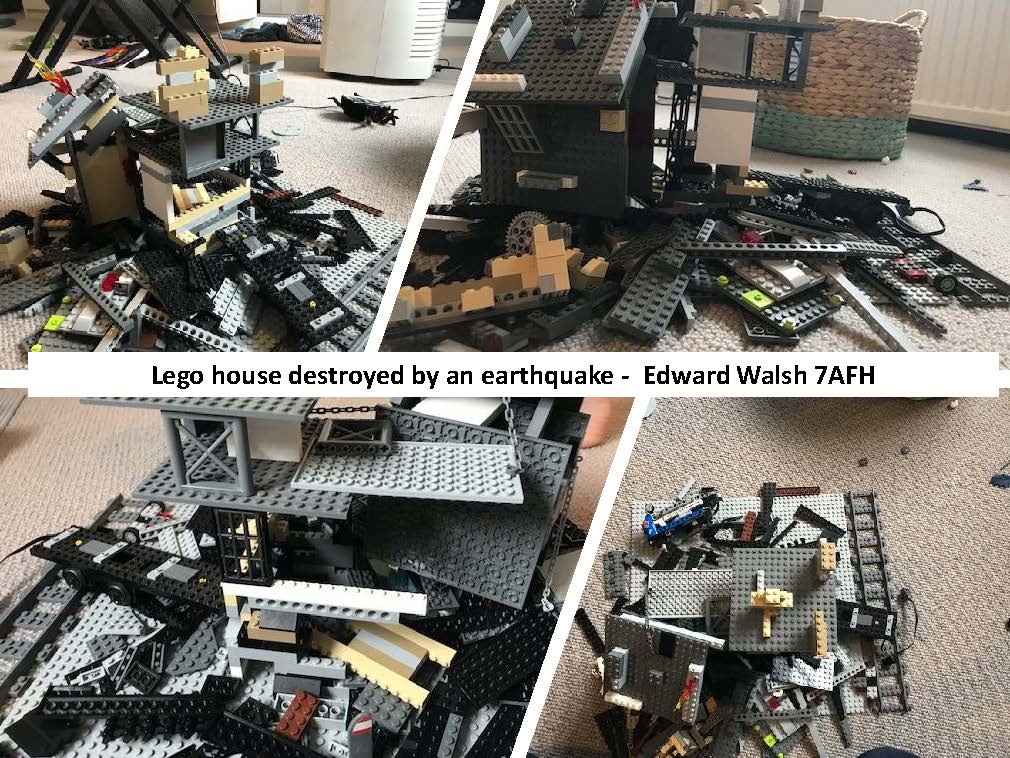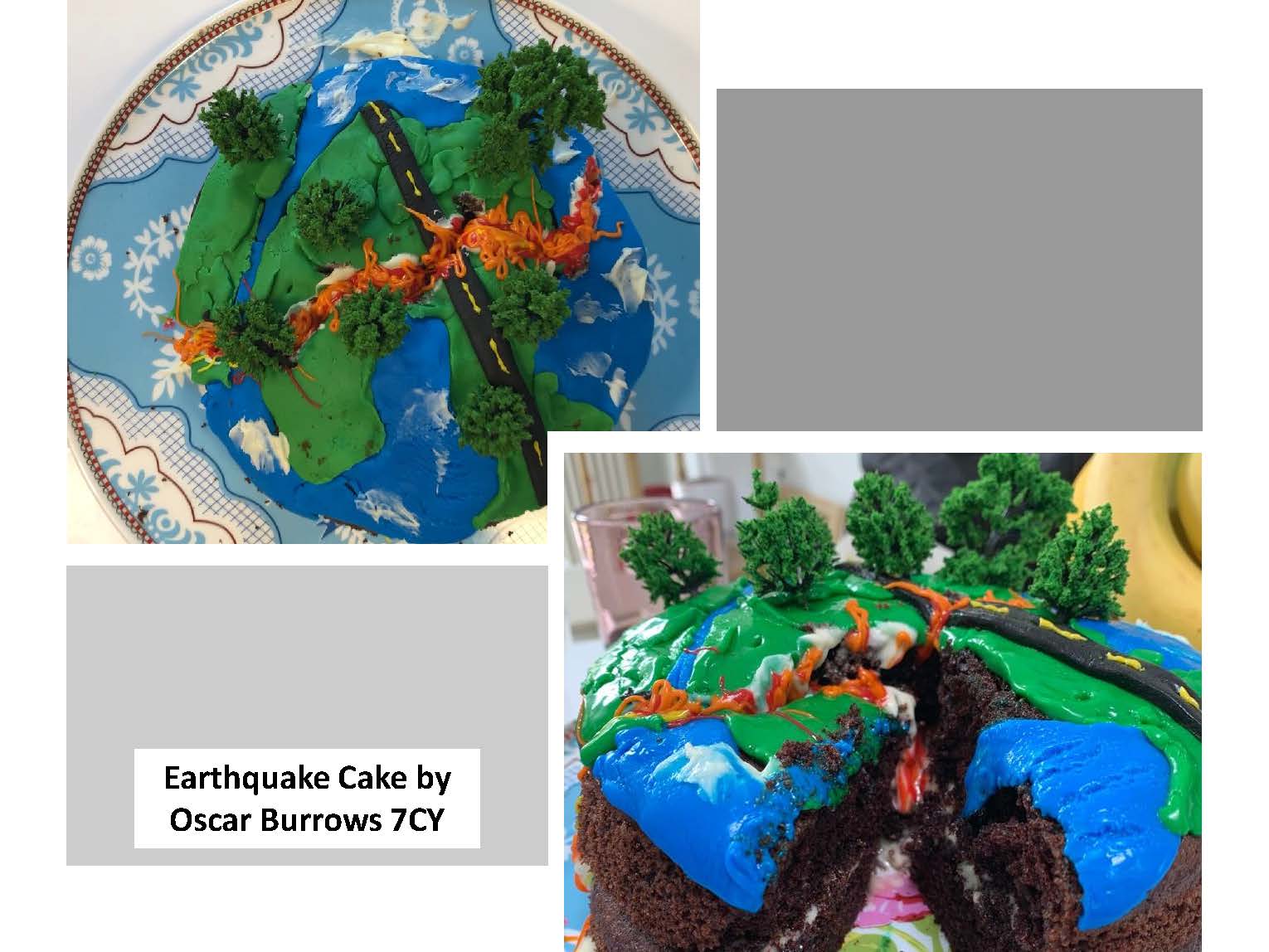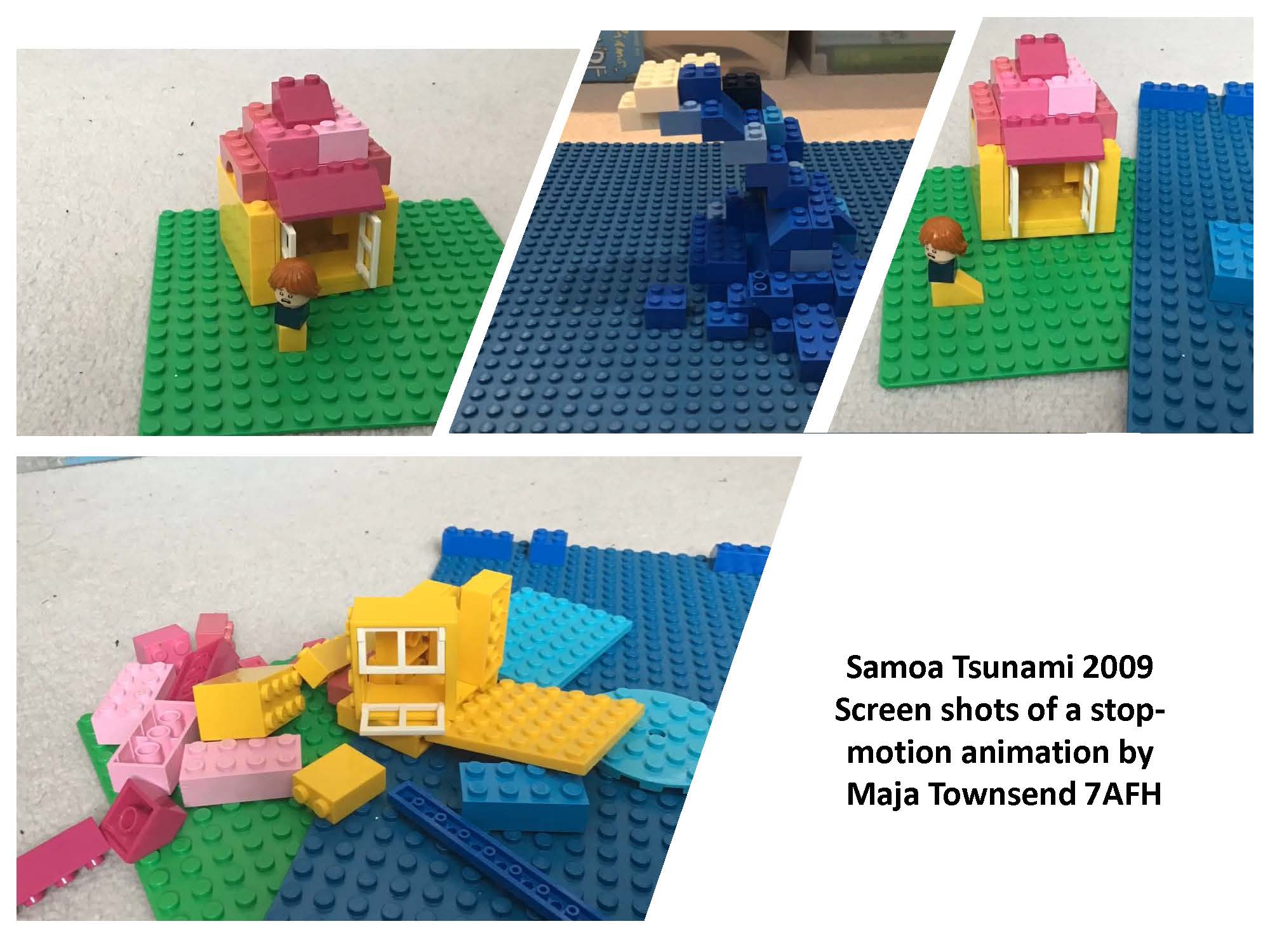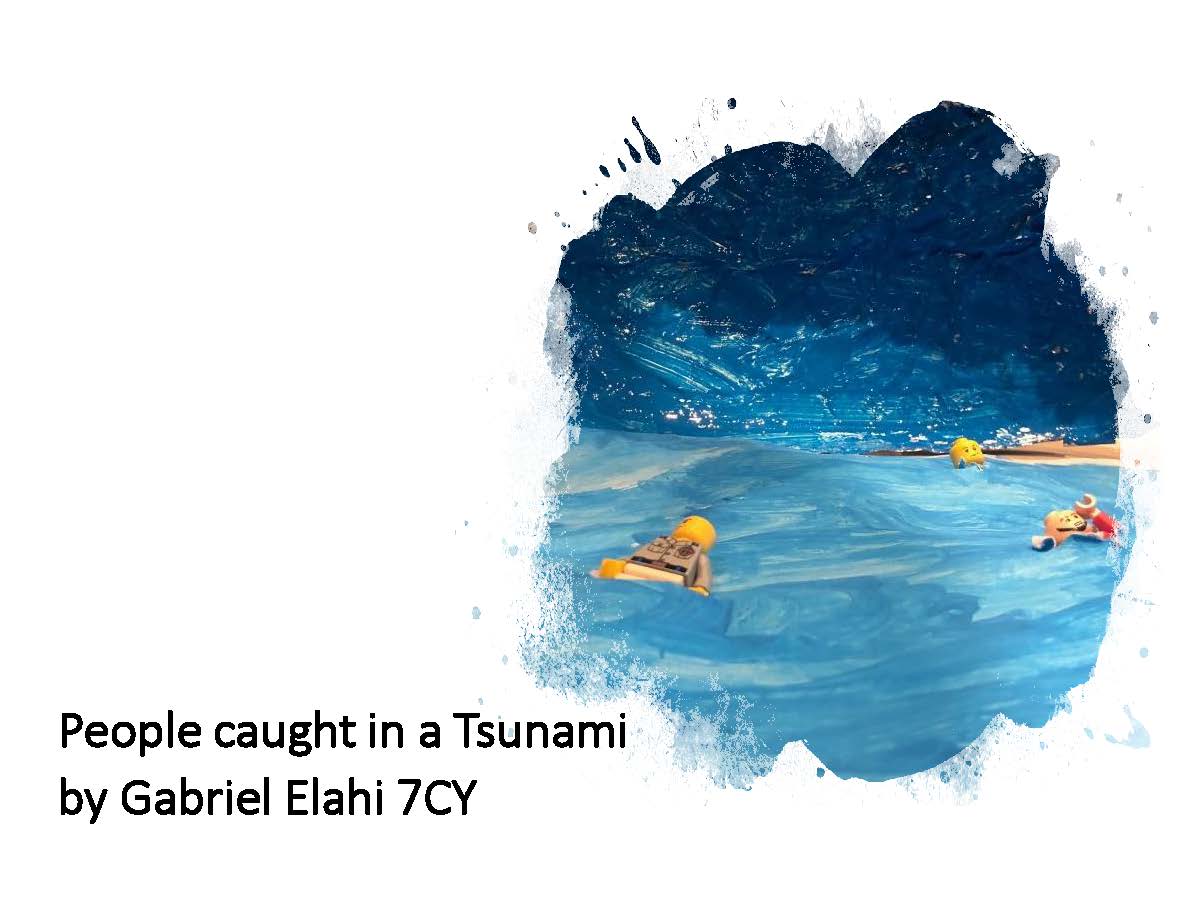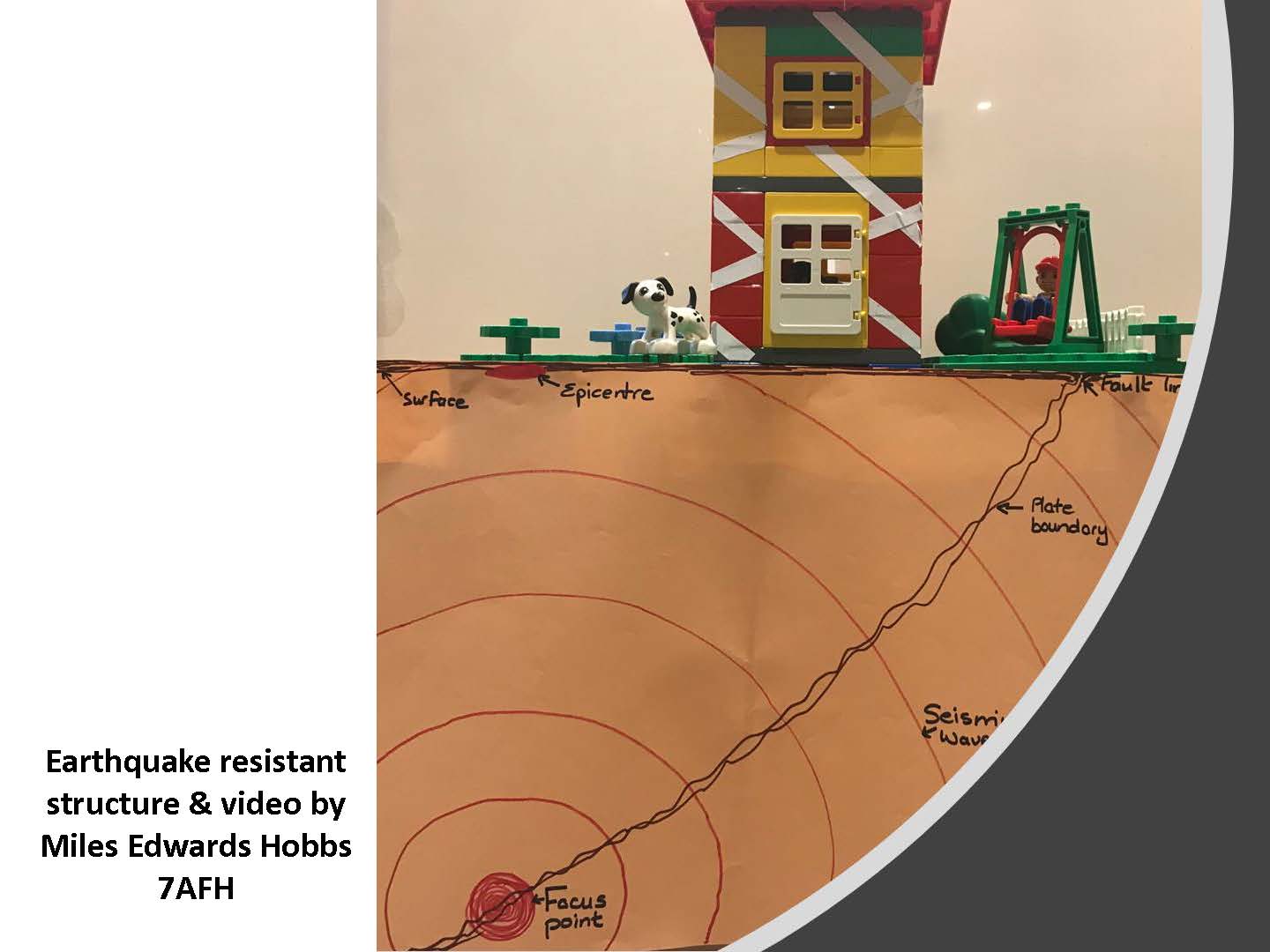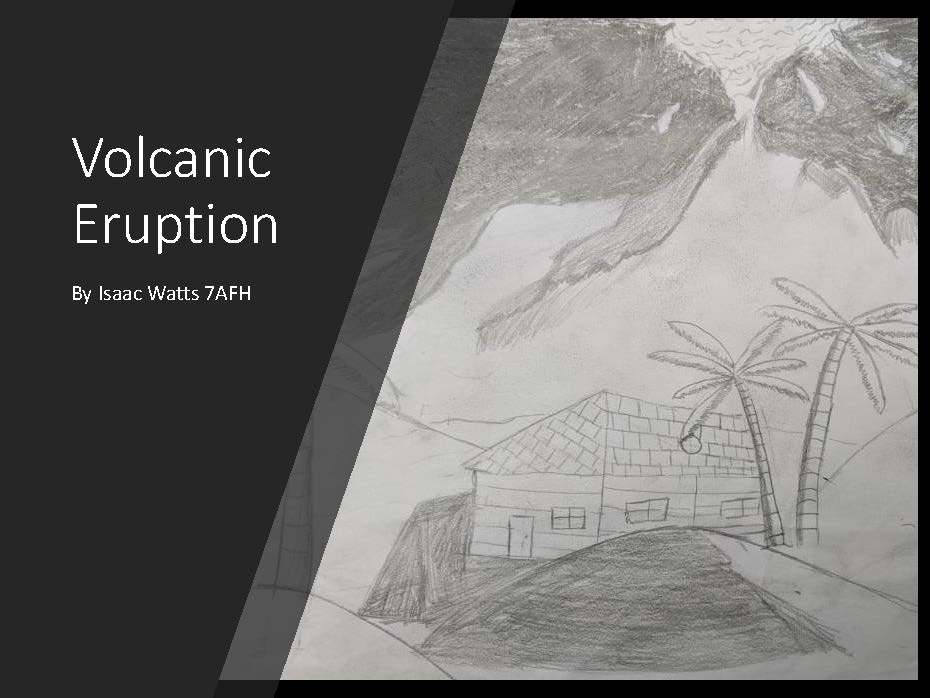 ---
My Green City Project Challenge
Year 8 Geography pupils were given the challenge to design a green sustainable city which includes housing, green energy production, places to grow food, transport links, businesses, and areas for nature to thrive. These are some of their creative designs.