Junior Match against St Georges College Weybridge
The Emanuel coaching team hosted and ran a regatta for our J14 and J15 Boys & Girls Rowers. Each crew had a chance to race over 750m in a Sprint round robin race. Out of the 14 mixed races, Emanuel won 10. A brilliant effort by all involved.
National Schools Regatta & GB trials
The boys and girls competed at the National Schools' and Scullery regattas over the half term. 25 rowers competed at the 2 events, and we will see 19 of those rowers return next year.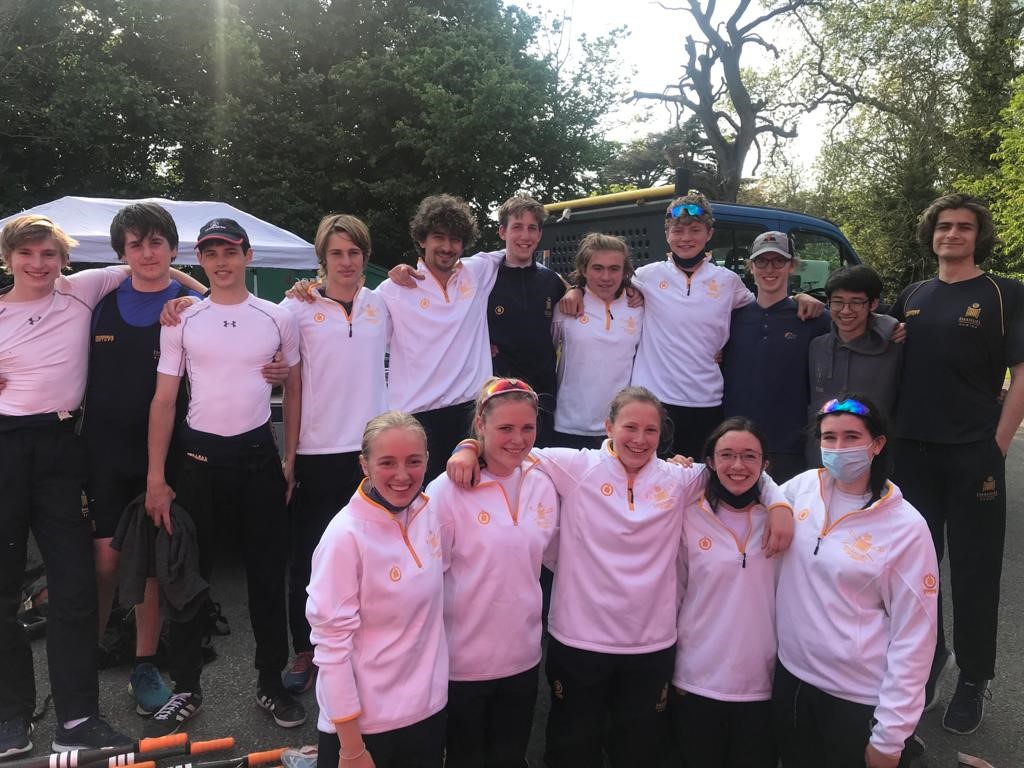 Our Girls Senior Four qualified for their final and finished in the top 6 in the Girls Championship Fours. A fantastic result with 4 out of the 5 girls returning next year.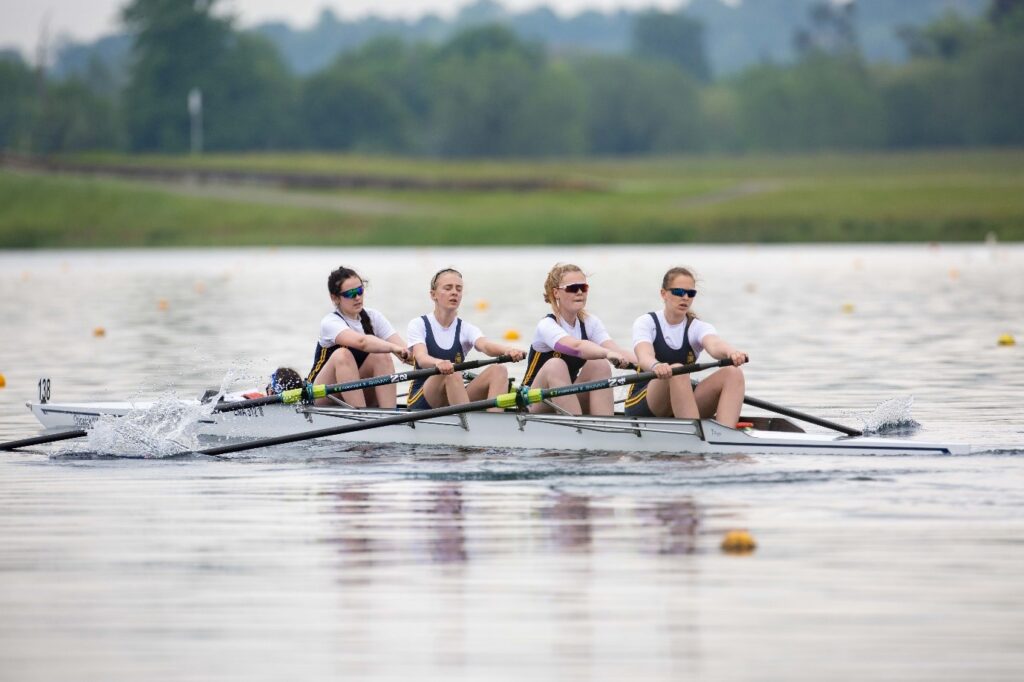 The Boys Senior Four qualified for their final, the first time since 2013 saw the boys in a championship final who then beat Hampton and came in just behind Radley to gain 4th place in their final.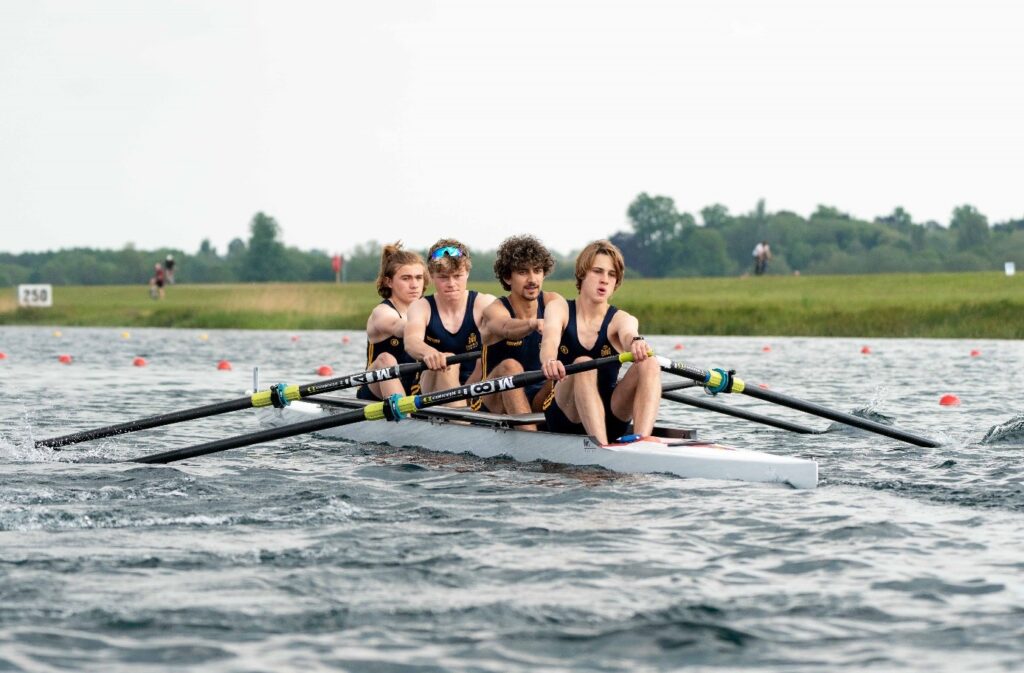 The standout performance was the girls Pair of Maddy and Lauren (current and next year's heads of school) who won a bronze medal in their Championship girls pair final, beating some of the top GB trialists.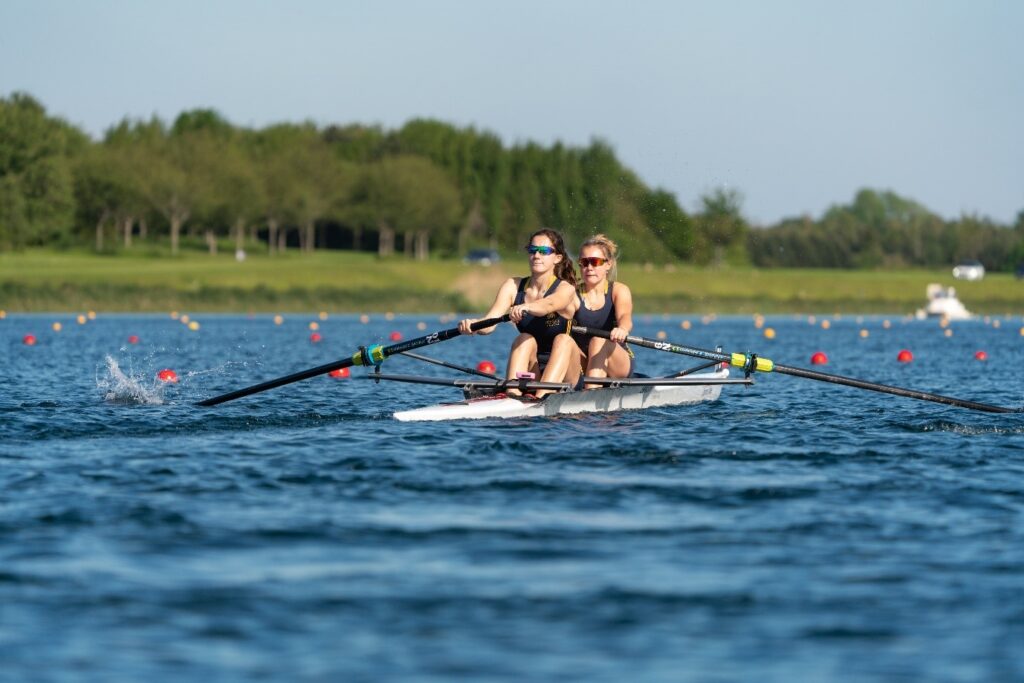 Maddy then went on to GB trials on the Wednesday and Thursday, where she finished 3rd in her group. We are really excited to see what Maddy and other rowers can achieve next year in their quest for National and hopefully International success.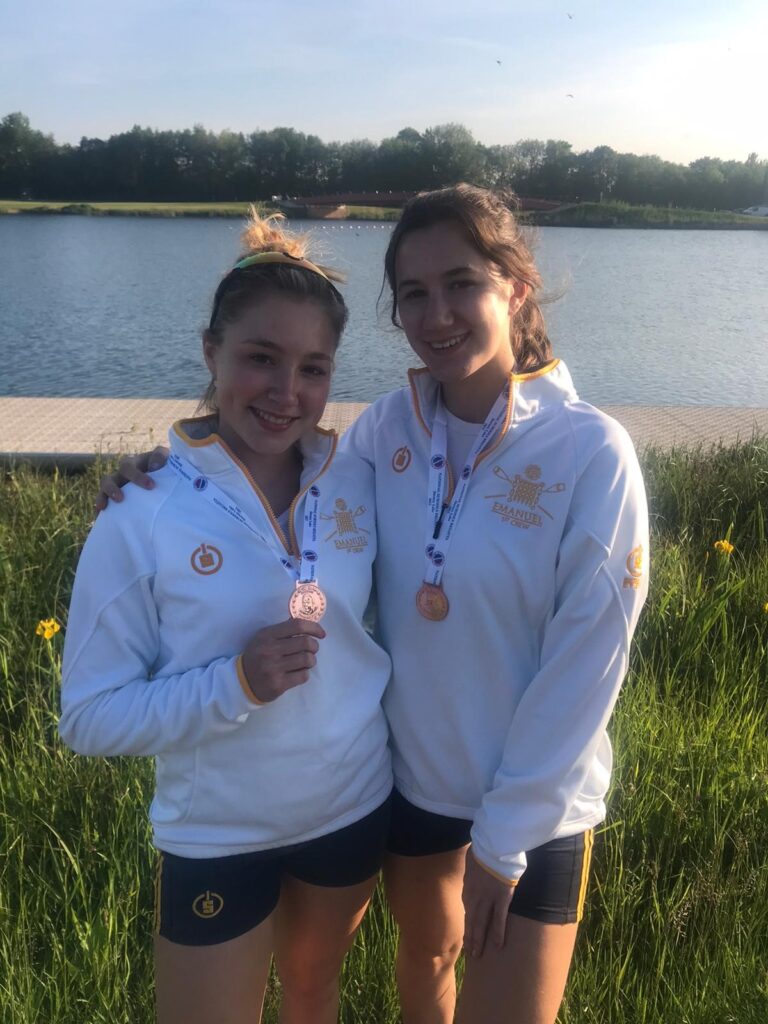 Chiswick Regatta
Over 30 Crews will race in Chiswick regatta on the 3rd of July. For many of the pupils this will be their first ever regatta. The regatta takes place on our stretch of water between Chiswick bridge and Kew Railway bridge. We wish all rowers the very best of luck!
Mr Liversage (Director of Rowing)